Bullsh*t-Free Insights On Writing, Marketing & Freelancing
Get notified when I post a new blog post or host a free, live training: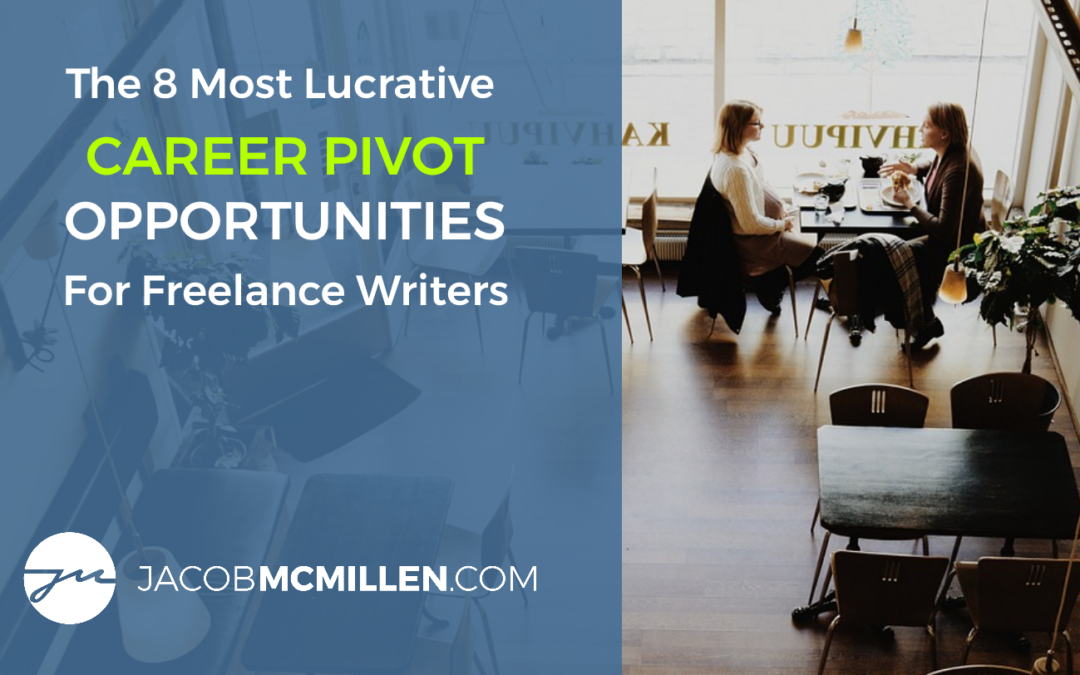 I spend a lot of time on this blog talking about how to get your freelance writing business to six figures, but what happens once you get there? My online circle is full of six-figure freelance writers, and we all have one ironic thing in common. We all want to spend...
Become A Six-Figure Freelance Writer
Follow my step-by-step journey from $15 per article to $15k per month.