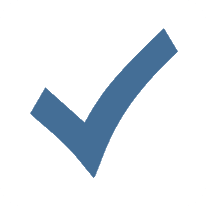 Learn how to "AI Proof" your writing business.
GPT4 has permanently changed the writing landscape. Find out how to adapt your business to benefit from AI rather than losing to it.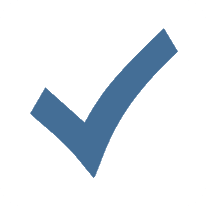 Learn how to develop your offer and land your first clients.
Not all writing is created equal. Learn the types of writing and offers that have massive demand in the AI era.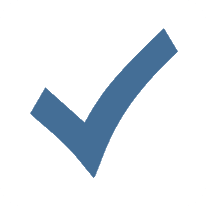 Learn how to position your business for longterm growth.
Learn the three things you should prioritize and invest in today that will still be benefitting your business in 10 years.