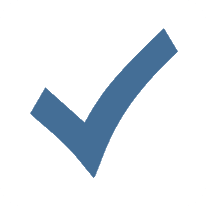 Learn where to find high paying gigs in your first year.
Forget content mills. I share my 4 primary sources for finding new gigs during my first year of freelancing.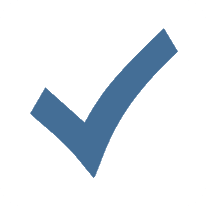 Learn how to bring in leads and never cold call again.
I haven't prospected in two years, and I'll show you the strategies I used to build a steady stream of recurring leads over time.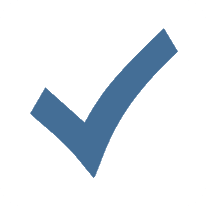 Go from noob to six-figure freelancer in 12 months.
This isn't magic. As you'll see, it takes a shit ton of hustle. I'm just going to show you how to do stuff today that will still be benefiting you 10 years from now.