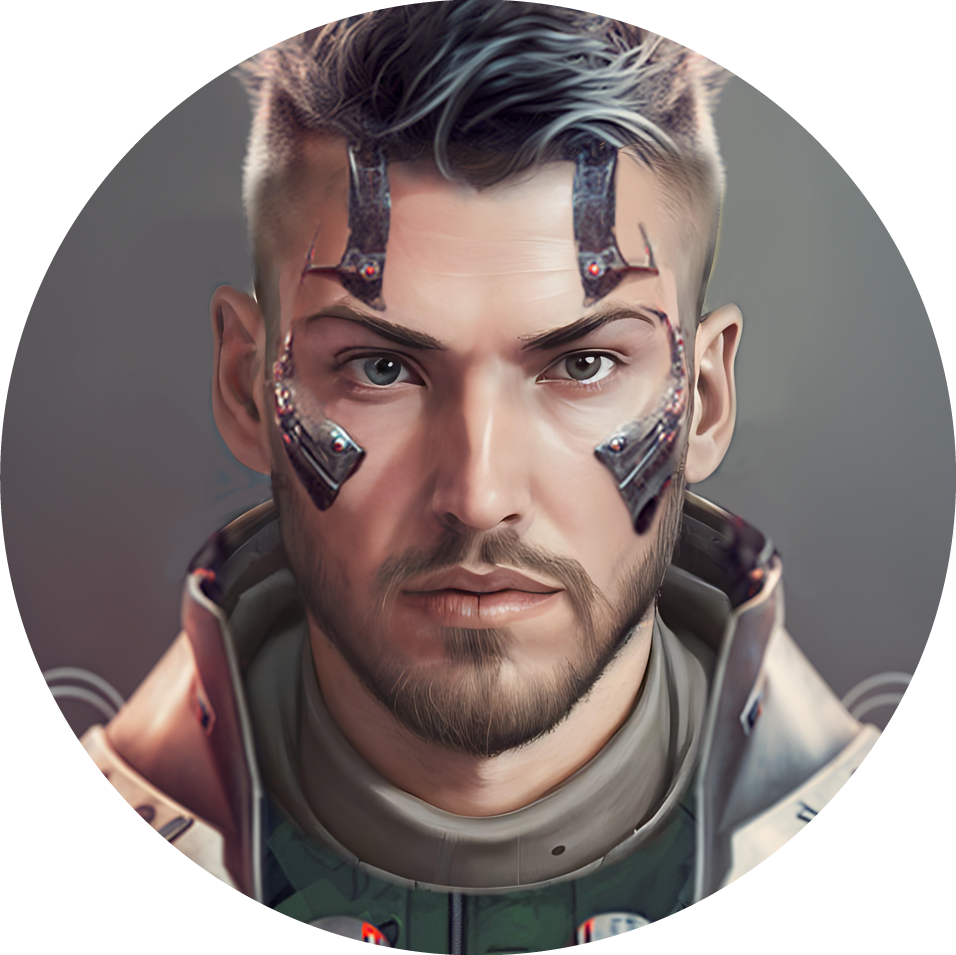 Hi, I'm Jacob McMillen aka The Cyborg Writer.
I HELP WRITERS, MARKETERS & SOLOPRENEURS
EARN MORE

IN THE AI ERA.
Enter your email below if you want to:
Receive my custom-trained GPTs that outperform $Billion brands
Learn how to leverage AI to rapidly create genuinely profitable copy
Learn the practical steps required to build a six-figure writing business.
And so much more…

Thank you, Jacob. I landed my first client from cold pitching thanks to your training. Best money I've ever spent. Thank you for all you do.
For just this week, I've already booked more than $1,200 with about 5 different clients. I can't tell you how excited I am to see where this freelance path takes me. 
Not only have I learned a lot, I've landed my first client. 2 weeks into my learning I was able to pitch and win. A big part of that is due to this course. I can't wait to keep growing.
Hey Jacob, I'm a student in your masterclass. Thanks to you, I've already made my first $500 through cold emailing!
I'm an active freelance copywriter and solopreneur, here to help you earn more through writing and build a career you love.
Here's a few ways I can help 👇
Free Tools & Guides
This website has over 200,000 words of free training and has become a routine first-stop on people's copywriting journeys.
A lot of it is evergreen. Some of it has changed with the introduction of AI. I've condensed and improved my best work to provide a hyper-focused crash course for writers who want to succeed in the AI era. When you sign up for this guide, you'll get the following:
My Six-Figure Career Blueprint written specifically for 2023
A 21-email crash course on how to build your writing business
My custom-trained GPTs to help you create better copy
Weekly emails with new GPTs and up-to-date advice
Enter your email below to get immediate access.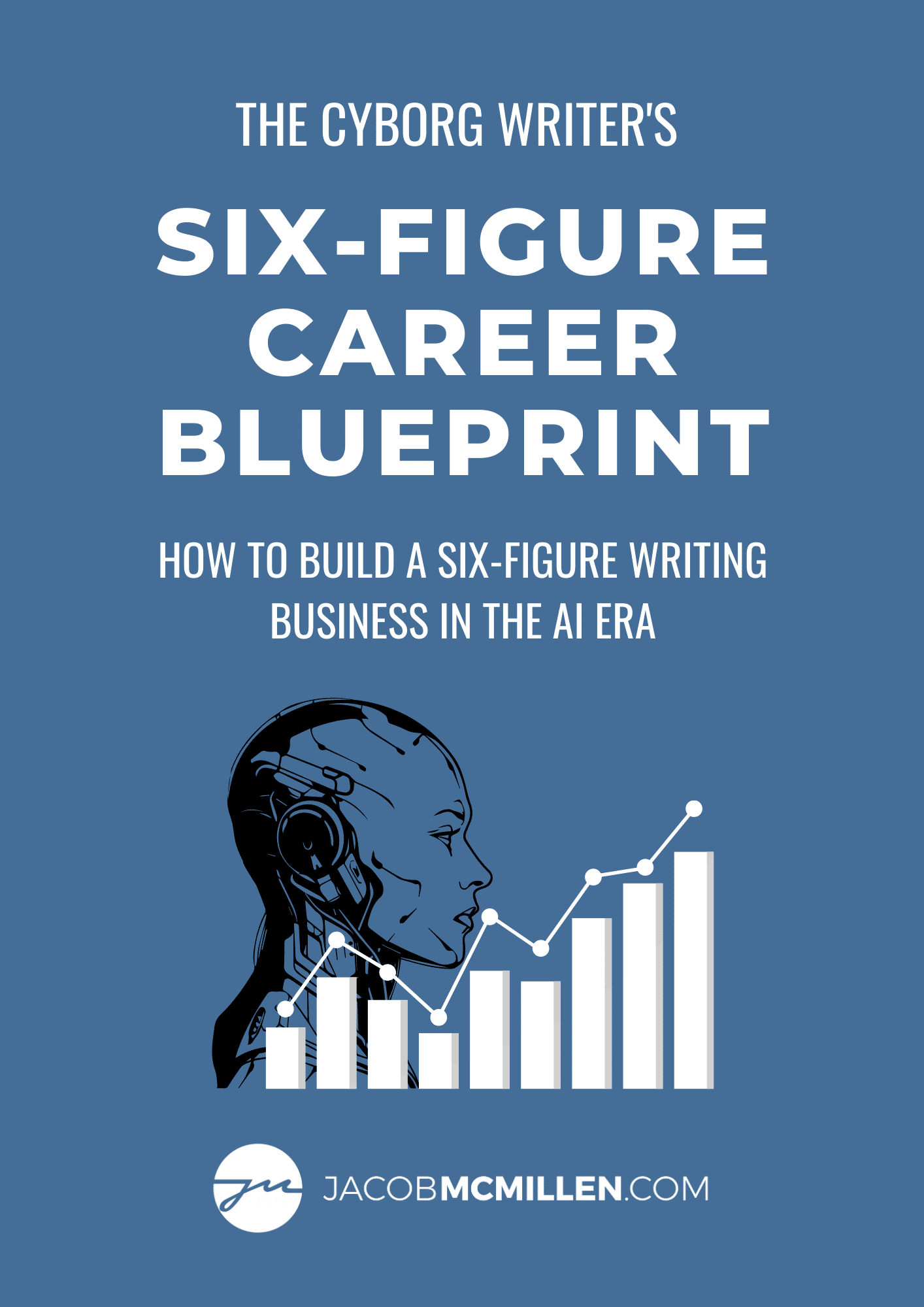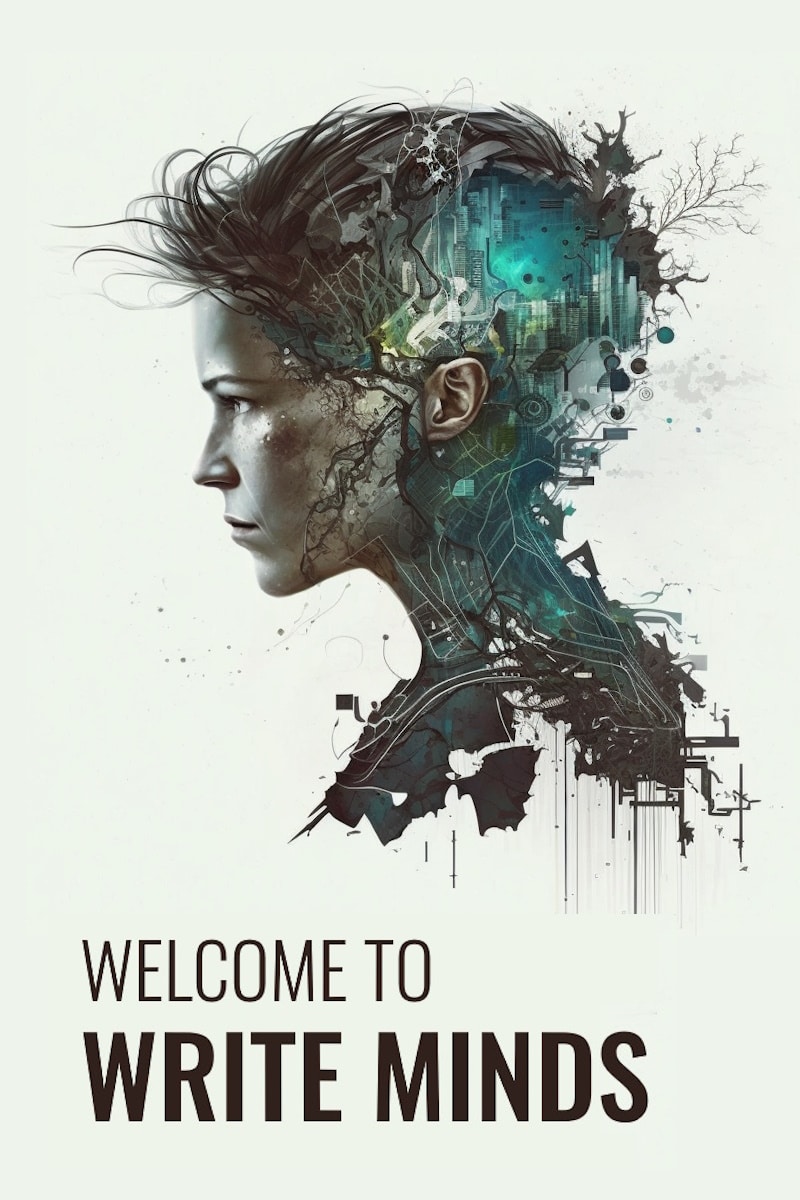 Active Writing Community
Write Minds is a community of ambitious writers mastering AI to create profitable businesses, launch creative projects, and impact the future.
We're rejecting the race to the bottom, and we're mastering the process of combining human genius with AI technology to create remarkable writing, grow our businesses, and spend more time on the things we enjoy.
When you join Write Minds, you'll immediately receive access to a community of entrepreneurial writers, weekly calls hosted by me, and quarterly sprints that accelerate your growth… all for just $29/month.
Advanced AI-Copywriting Training
Learn the hybrid "cyborg" writing model that leading copywriters, marketers, and entrepreneurs are using to write better, faster, and more profitably than ever before.
99% of AI content is hype, hypotheticals, and superficial tips. Rather than leveraging that hype to sell you worthless prompt pacts and lazy tools with a good affilliate payout, I spent 3 months behind closed doors developing interactive workflows that combine the best of AI automation and human creativity to create genuinely profitable copy 3-4 times faster than humans can do it alone.
In this advanced training, I walk you through the fundamentals of both copywriting and AI technology and then show you step by step how to create blog posts, sales pages, email sequences and video scripts using my cyborg methodology.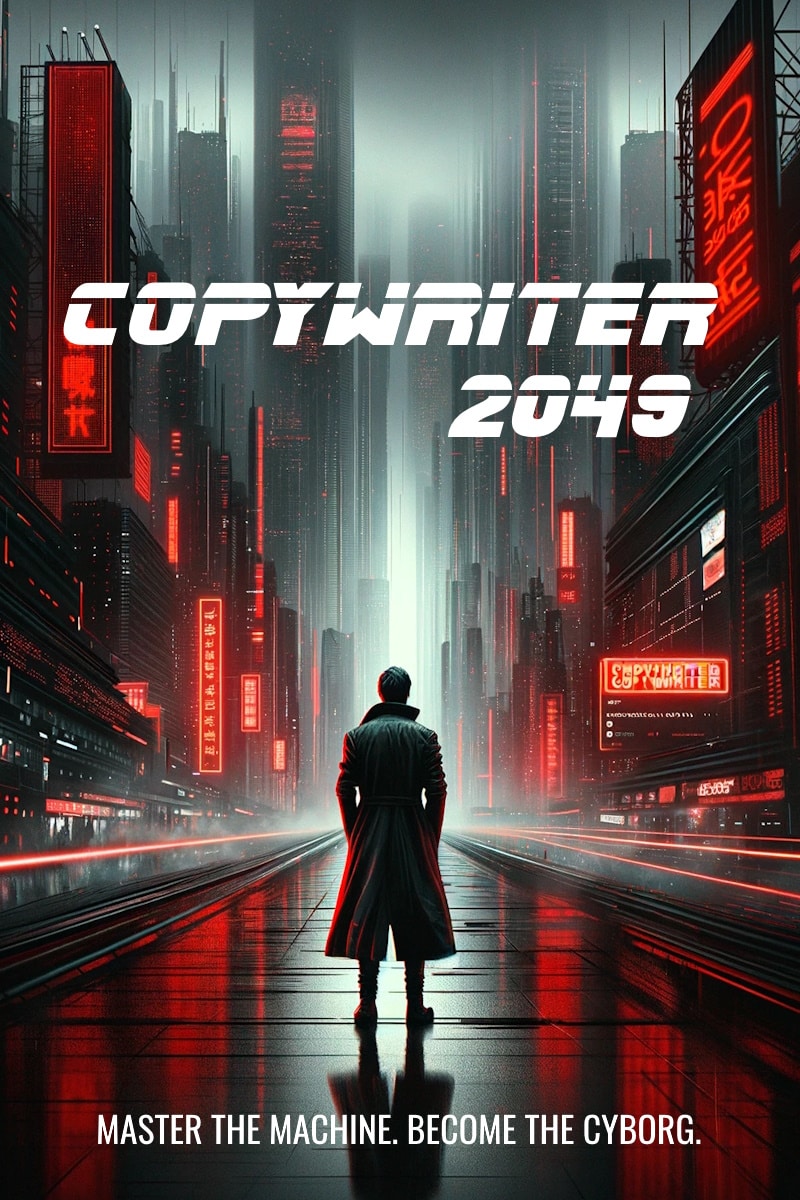 You breaking down the process of continuously engaging with each thread to dig deeper is so helpful… this is a more in-depth method to really get ChatGPT to be creative for you.
Holy $h1t balls… wait, I can't say that on the internet… Start over… I've just completed Jacob's Copywriter 2049 course, and the first thing I have to say is wow…  Jacob is a copy-cyborg genius. He teaches you how to use AI the smart way and to make your copy 10x better. I went through the course writing a sales page and blog of my own, and I'm flabbergasted by the possibilities this opened up!
As a full-time copywriter on an inbound marketing team, we've been struggling to find a way to integrate AI into our workflow. We've spent quite a bit of time and money looking for the ideal blend of human and AI creation. We've used Jasper, Surfer, Koala, etc. All of them seemed to make the process harder. This is finally it. The breakdown of how to use ChatGPT was a game-changer for me. 
I bought this course hating AI because I felt like it was taking work away from me. After watching Jacob working with ChatGPT I am blown away and can't wait to complete the course and start using it myself.