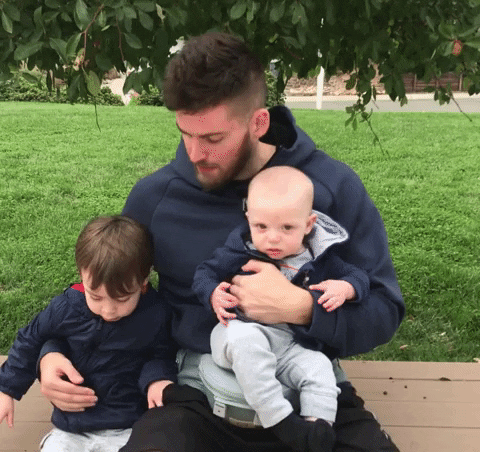 Build A Six-Figure
Freelance Writing Business

In The Next 12 Months
Hi, I'm Jacob, enter your email below to learn how I went from $15 per article to $15k per month.
Learn the three types of in-demand writing that can easily support a six-figure income.
Learn how to consistently land high paying gigs, even with no connections or formal education.
Learn how to attract a steady stream of quality clients straight to your digital door.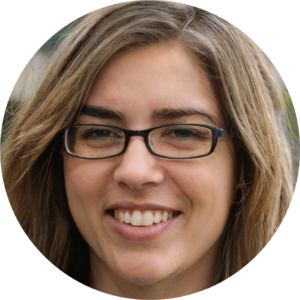 "More concrete, actionable steps than 90% of the experts have in their materials"
"I have books by Peter Bowerman, Bob Bly, and Casey Hibbard. I'm a member of the Freelance Writer's Den. I subscribe to podcasts by Danny Iny, Don Miller, Ray Edwards, and Ed Gandia. I've done Casey Hibbard's bootcamp. I've been through god knows how many webinars. Honestly, in this guide, you have put out more concrete actionable steps than over 90% of the experts have in their materials. You've made all of this information direct, to the point, no b.s."
– Kay H., Freelance Writer
How I Went From $15 Per Article To $15k Per Month
If you're a freelance writer (or want to become one), I can guarantee, with 100% certainty, that you have one of the following two questions:
The first question every freelance writer asks is, "What types of writing are people willing to pay good money for, and how do I go about writing them?"
If you're in the beginning stages of launching your business, that's probably a big question on your mind right now.
And once you figure that out, the second question pops up: "How do I find more of these people who are willing to pay me good money to write?"
How do you find enough clients to replace a full-time salary?
Then how do you double that?
When I first started as a freelance writer, I was making around $15 per article writing about mind-numbingly boring topics like carpet cleaning, pest control, and scrap metal recycling.
Over the last 5 years, I've average $15k per month in writing income, earning around $1,500 per article and $5,000 per website while writing mostly about stuff that I find incredibly interesting. I've even begun using my writing to build side businesses that are bringing in five figures per month.
Why?
Because I figured out the answers to those two questions.
I discovered through trial and error that certain types of copywriting simply aren't that lucrative, while other types have a high enough demand and a high enough skill ceiling to allow a talented copywriter to hit six figures and more.
And then I put the work in (also with a lot of trial and error) to build demand for my work and create a steady stream of leads that allows me to take on only the best clients, while hitting $15k per month on autopilot, no pitching required.
Figuring this stuff out well enough to cross six figures took me around 3 years of fulltime work and experimentation, but if I'd known what I was doing, I probably could have pulled it off in just one (I have friends and students who did just that).
And that's what I want to help you do.
Whether you are just getting started or have been struggling with one of these questions for years, I've put together a free guide that will help you answer those two critical questions and hit six figures in the next 12 months, no luck or guessing required.
Good things come to those who
wait

start now…
… so go ahead, peek over my shoulder and learn how you too can go from $15 per article to $15k per month.
Enter your email below to immediately access the course: