I Use The Power Of Words To Increase Your Online Revenue
I write copy that sells and turn money-pit blogs into lead-gen machines.





You're Only Going To Want Two Things From Me…
But I want something from you first.
Why? Because it's all about fit. I'm not here to sell a service. I'm here to get results, and that's why I only work with around 10% of the clients who reach out to me – clients who are positioned to get an ROI from my services.
If you are interested in working with me, select the relevant service, fully review my process, and if you feel you are a good fit, submit your project.
(Wait times range from 2-8 weeks, depending on scale and deliverables.)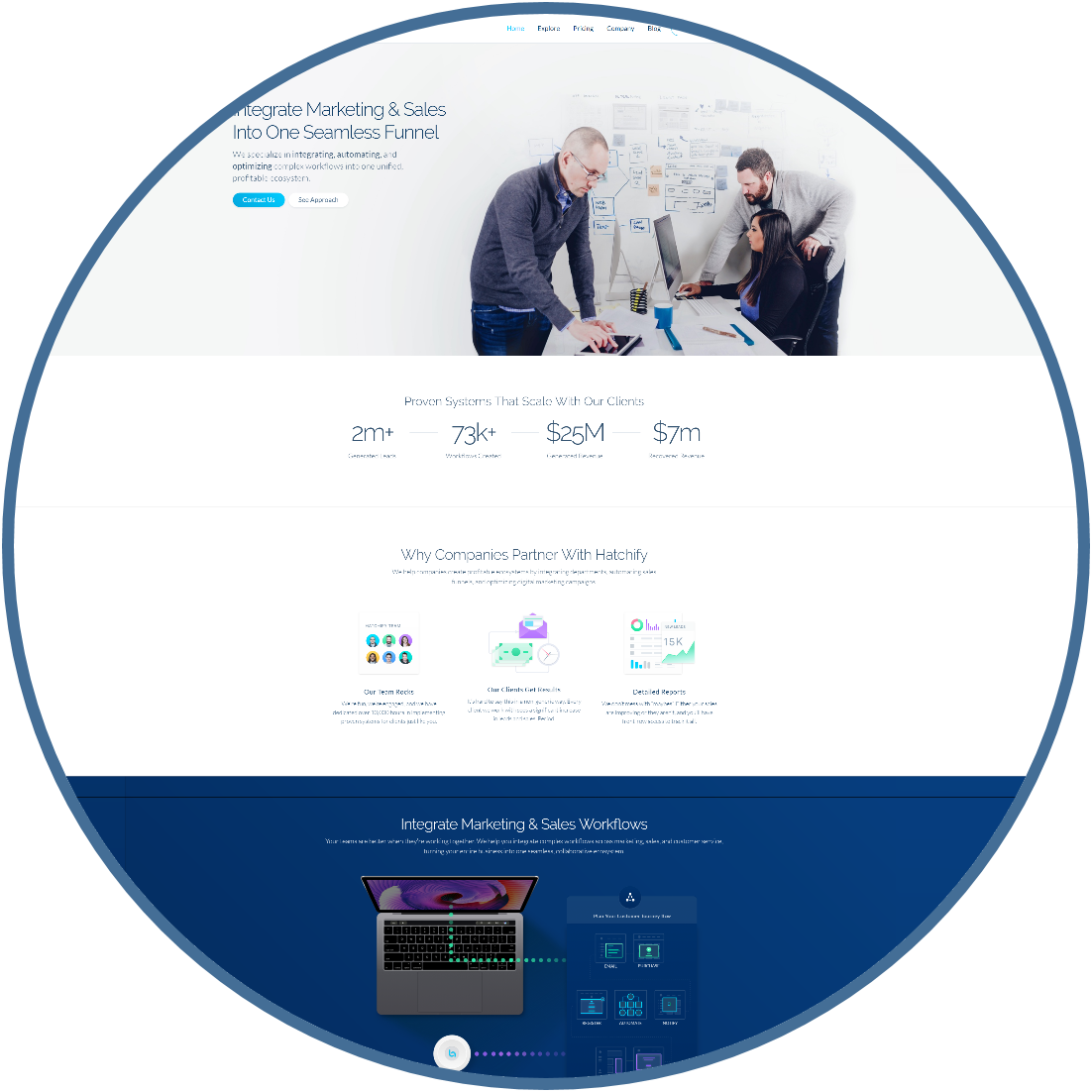 I write high-converting, persuasive copy for landing pages, emails, ads, and other digital properties. I specialize in helping startups craft their core value proposition and helping growing businesses pivot their messaging to match an evolving audience.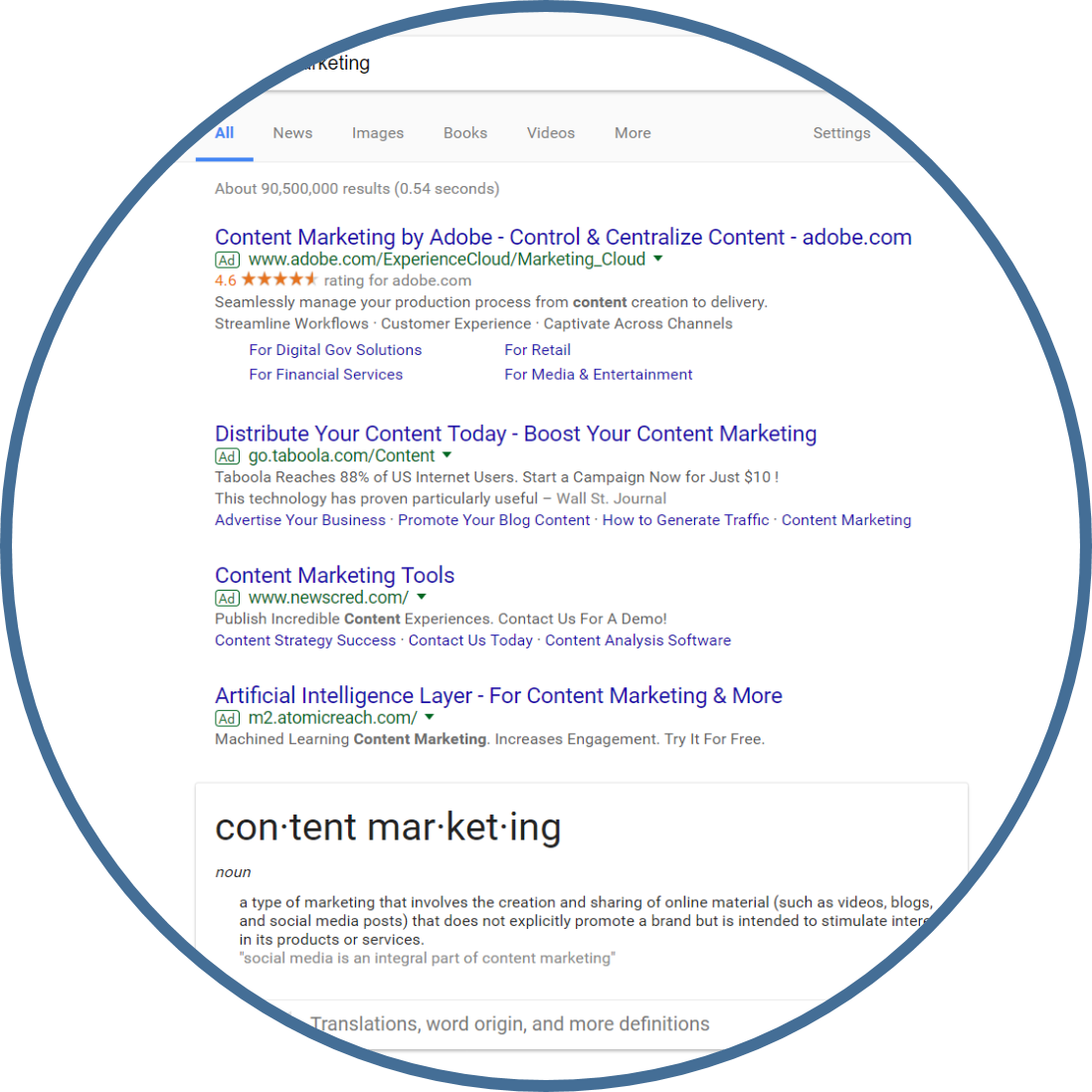 The simplest way to put this is that I create (and help you create) content that gets FAR more traffic, shares, and subscribers than anything you're doing right now, AND I get it ranked front page in search. My track record is frankly ridiculous, so just click the button.
Let's Talk Numbers
Here's how one of my clients fared over a 9 month period in 2018:
"He Has Over-Delivered For Us"
"Jacob is that rare combination of content strategist and content creator. It's amazing to have one person able to deliver targeted content on a dependable schedule. He has over-delivered for us. Since he began working with us, our total site traffic has more than doubled."
– Brian Massey, Conversion Sciences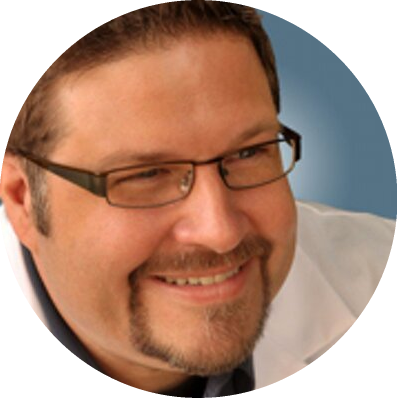 But Wait,
There's More

Are You Even Ready For A Copywriter?
That's a legitimate question.
A lot of people come to me thinking they are ready to hire a copywriter, yet after sending them just a few basic questions, they realize they have a lot more homework to do. Are you ready to shell out for a professional service, or are there some core things you still need to lock down in order to get an ROI from your investment?
I've put together an in-depth questionnaire that I use to evaluate all my clients. If you have gotten this far, I HIGHLY recommend that you download this right now and go through each question.
If you can't answer the first 5 questions, you aren't ready to hire a copywriter BUT finding the answers will immediately benefit your business. If you can answer them all, great, just click the button at the end to send me your answers, and I'll get back with you immediately.
Click The Button Below To Download The Questionnaire: