Write Minds is a community of ambitious writers mastering AI to create profitable businesses, launch creative projects, and impact the future.
Our members are actively leveraging AI to:
Create PROFITABLE writing assets at 5x speed
ACCLERATE client and customer acquisition
RAPIDLY develop creative writing projects
Invest in projects that TANGIBLY impact the future
We're rejecting the race to the bottom, and we're mastering the process of combining human genius with AI technology to create remarkable writing, grow our businesses, and spend more time on the things we enjoy.
When you join Write Minds, you'll immediately receive access to a community of entrepreneurial writers, weekly calls hosted by Jacob McMillen, and quarterly sprints that accelerate your growth… all for just $29/month.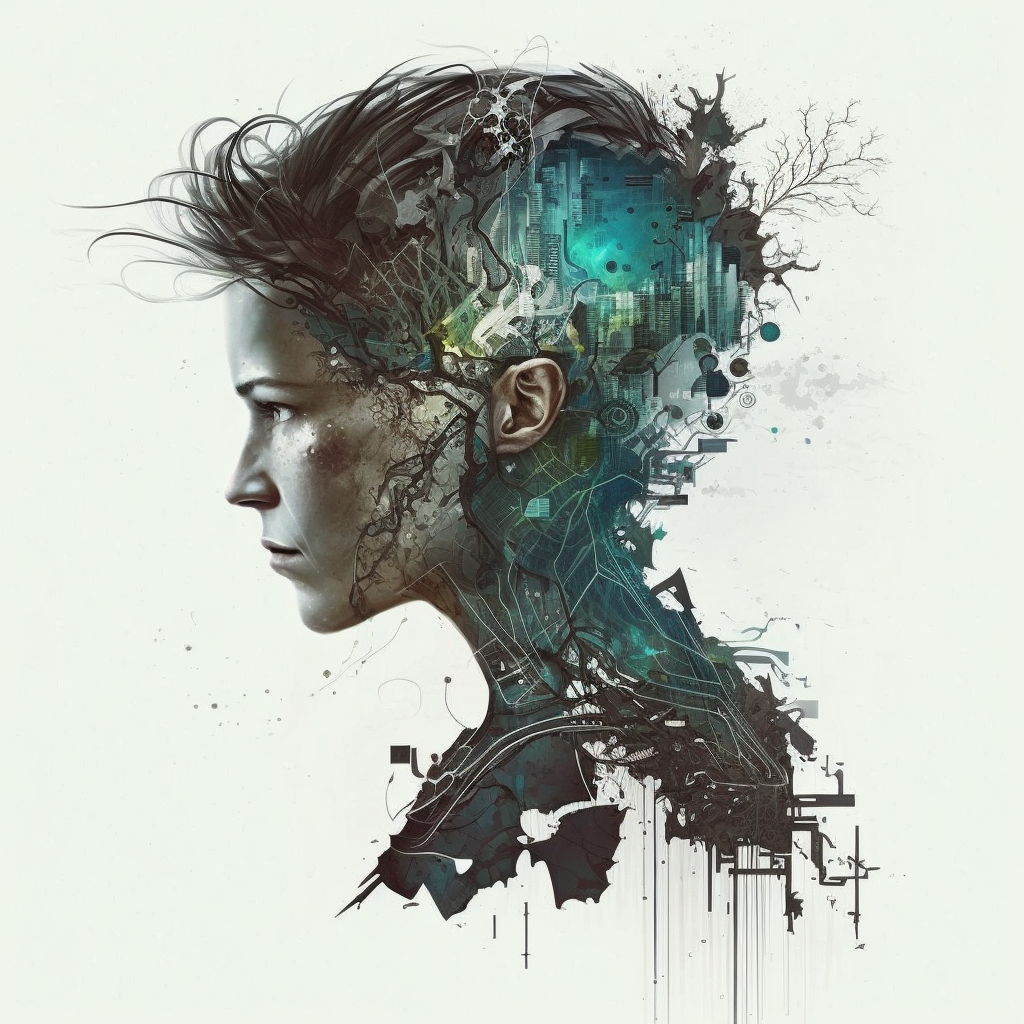 What's Included In Your Membership?
Here's what you get for just $29 per month: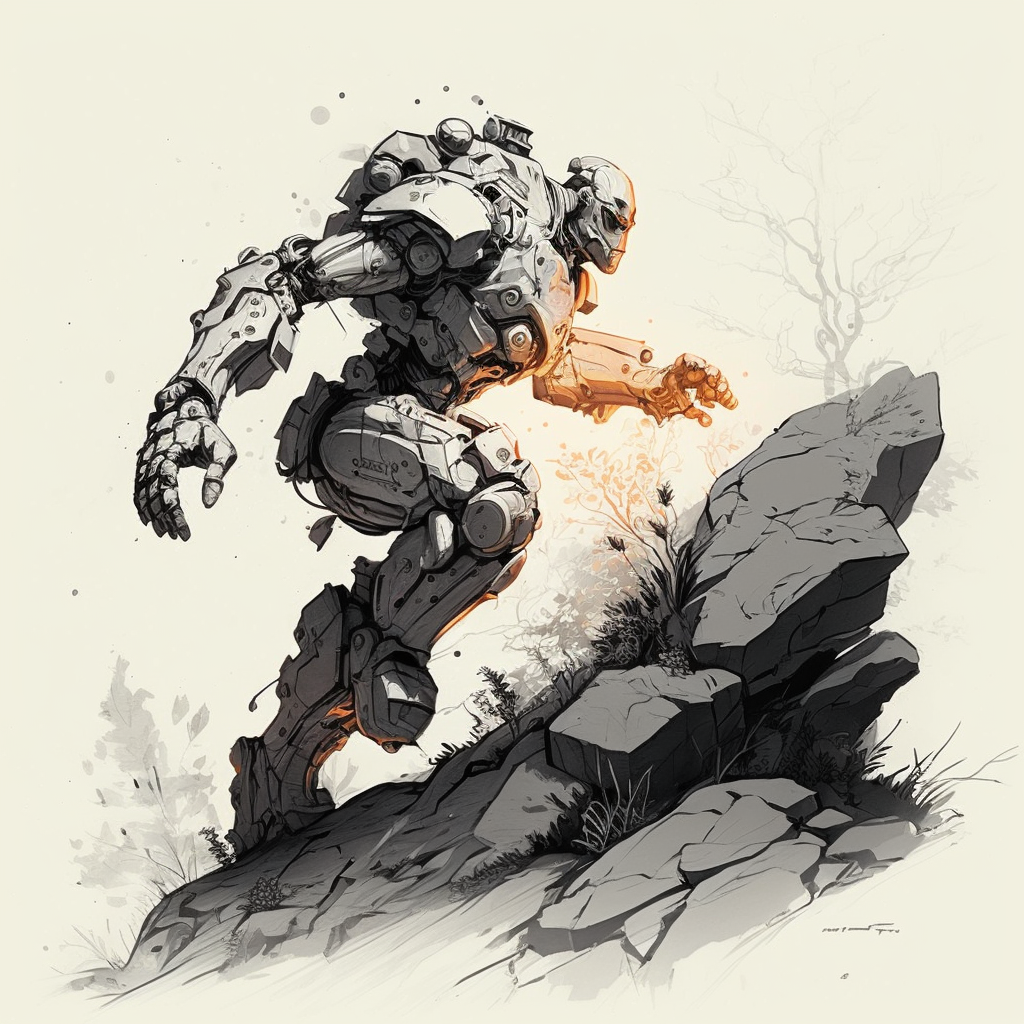 1. An Active Community
(Of Action Takers)
Write Minds is a community of action-takers who are committed to putting in the work, embracing challenges, and finding solutions.
It's a uniqely active, collaborative, and practical community full of people who are learning by DOING.
Members act first and then ask thoughtful questions based on the outcomes of that action.
Most communities cater towards beginners who primarily ask questions based on what they AREN'T doing.
"Will this thing I haven't tried yet work?"
"What tool should I use for this thing I'm never gonna try?"
"What's the answer to this question I could easily Google?"
While Write Minds welcomes beginners, we require members to follow a specific model when engaging with the community, and the result is an incredibly high level of discussion and engagement.
If you are an action taker looking for an active, like-minded community, we'd love to have you.
2. Weekly Group Calls
(Discussion, Q&A, BTS)
Our weekly calls are the heart of Write Minds. In order to faciliate a global community, we have two, one-hour calls each week:
Wednesday at 10:30am Pacific Time
Wednesday at 9pm Pacific Time
Every Write Minds member is encouraged to choose one of these calls to attend regularly each week.
These calls are where deep relationships are formed, complex challenges are solved, and vague goals are turned into clear steps. They are the place where we come together to collaborate face-to-face and participate in each other's journeys over time.
Getting to hop on a weekly call with the same group of committed, like-minded people building similar businesses to yours is absolutely life-changing, and there is nowhere else online that you can get this experience for $29/month.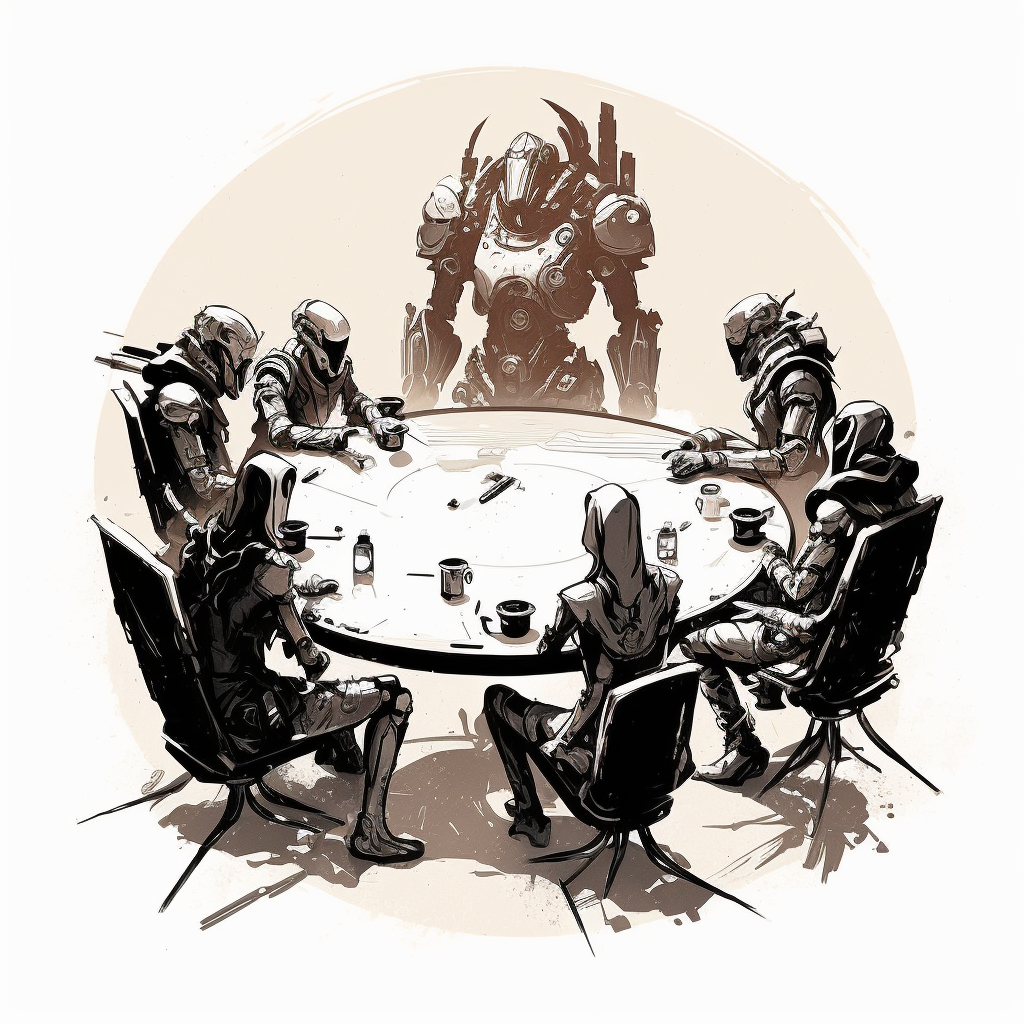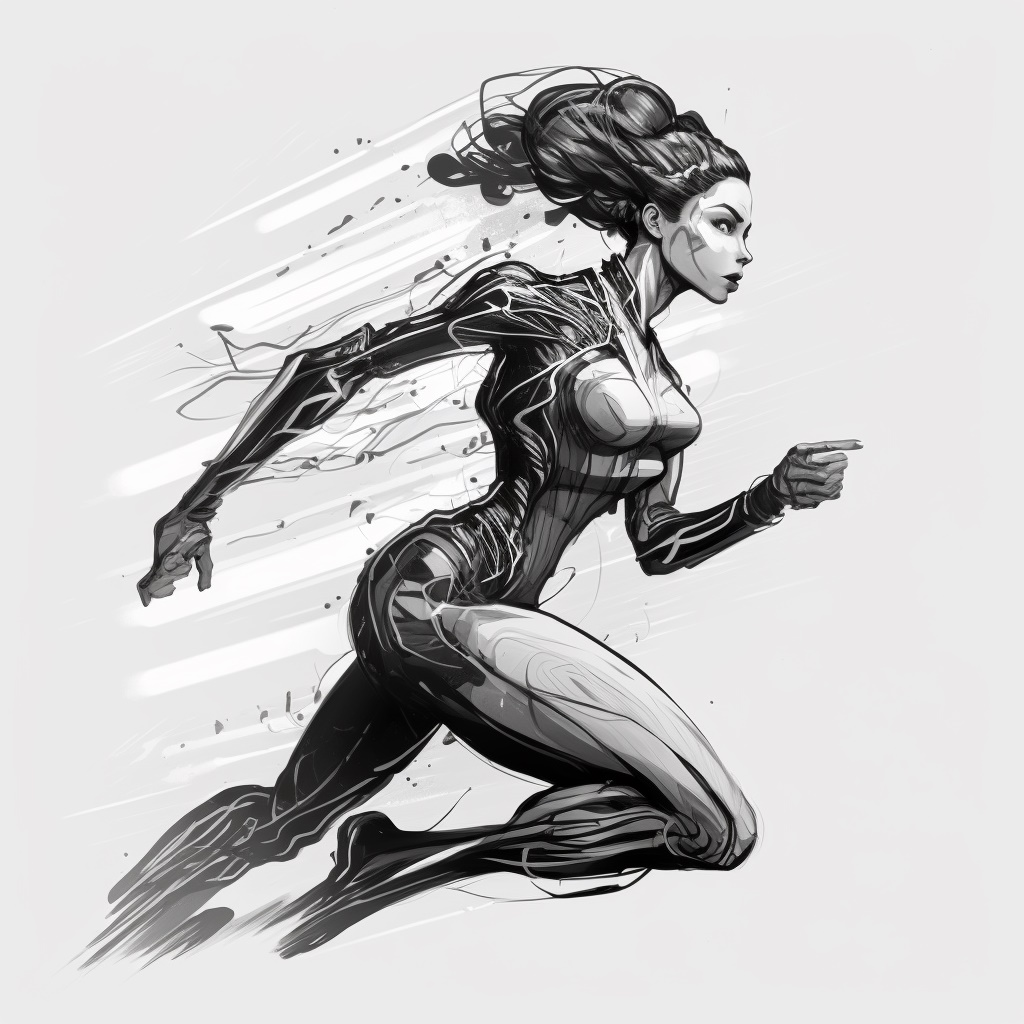 3. QUARTERLY Sprints
(To Accelerate Growth)
Every few months, the full community comes together to rapidly achieve the same, specific goal over a 7-14 day period.
Examples of goals include:
Closing a $10k client
Publishing a book
Launching a $5k product
Getting 1k new email subscribers
Gaining 5k new social followers
etc, etc, etc
Goals and timelines are based on community input and spaced out to give recovery time between each sprint.
The first ever Write Minds sprint launched multiple six-figure businesses via LinkedIn marketing, and we're planning some incredible sprints for this year with an emphasis on leveraging AI to accomplish goals people have been hoping to get to for years.
If you want to accomplish more than humanly possible, Writes Minds is the community for you.
Here's what some of our members have to say about their experience in Write Minds: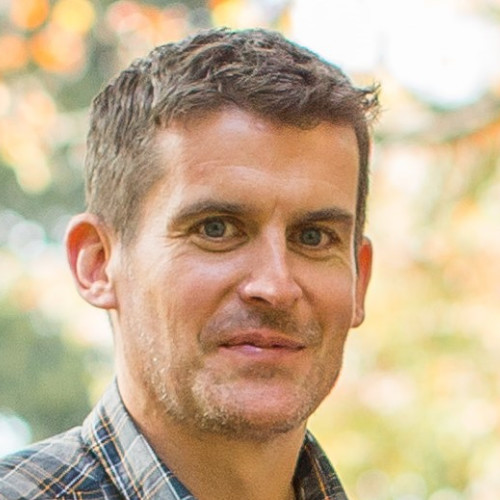 "The best thing I've done for my business"
"Joining the Write Minds community is the best thing I've done for my business. It's a great bunch of smart, supportive and generous writers and I've learned so much from them about copywriting, lead generation and marketing. Thanks for having me Jacob!"
– Robert Tighe, Freelance Writer & Author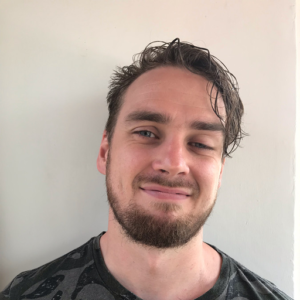 "I finally did it. I broke $10k per month."
"Okay, normally, I'm not one to gloat. But, I finally did it. I broke $10,000 monthly ($12,300 to be precise). Actually, that was September's invoices. I just didn't want to jinx it then by saying anything about it. After all, it could have been a flush month, right? But I just finished my invoicing for October today. I did it again: $16,600."
– C.J. Haughey, Tech Writer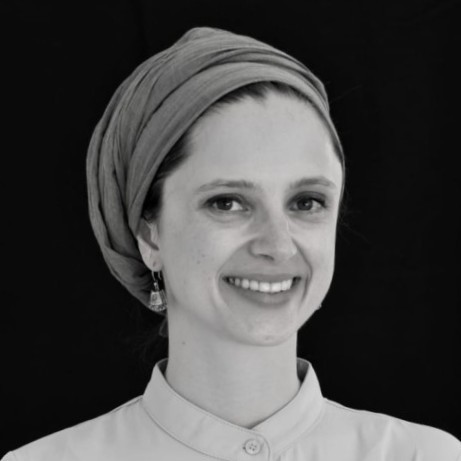 "More confidence to pursue the higher-paying clients"
"What I love most about WriteMinds is the people! Being part of a group of seriously successful copywriters gives me more confidence to pursue the higher-paying clients, develop my business, and forget my self-imposed limitations. Even without all the amazing perks like group calls, sales scripts, challenges, and more, I'd still say its worth it..as they say, you're a result of the people you spend the most time with!"
– Margy Kerr-Jarrett, Writer & Brand Strategist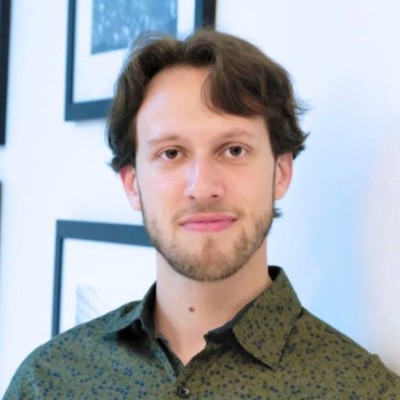 "THE place to be if you want to jump from casual freelancer to thriving owner."
"Write Minds is THE place to be if you want to make the jump from casual freelancer to thriving business owner. As someone who works solo, I always have questions about finding clients, building relationships, and leveling up my skills. Now I have access to a community of people who have "been there, done that." Not to mention, many members here are at the top of their industry, so it's a great place to rub elbows, make connections, and learn from the best."
– Arthur Brodskiy, Copywriter & SEO Strategist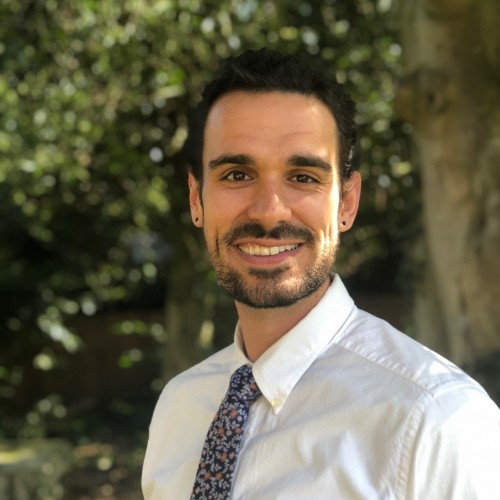 "The thing I've found most helpful has been the incredibly supportive community."
"I was drinking out of my Write Minds mug yesterday and felt such pride for the opportunity to be a part of the amazing community you created. The thing I've found most helpful has been the incredibly supportive community. I know you built this hoping to bridge the relationship gap for remote workers and freelancers and man, did you do that and  then some. I also deeply appreciated the level of care and attention you brought. A lot of people 'talk' about having a mentorship program with the leader's regular involvement, however you actually delivered."
– Brennan Hopkins, Email Marketing Expert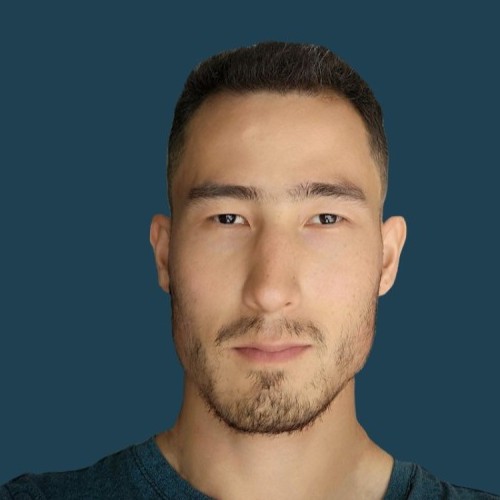 "This group has empowered me to put myself out there and take bold risks."
"In addition to all the practical advice, this group has empowered me to put myself out there and take bold risks."
– Rashid Makhmudov, Copywriter & Tech Writer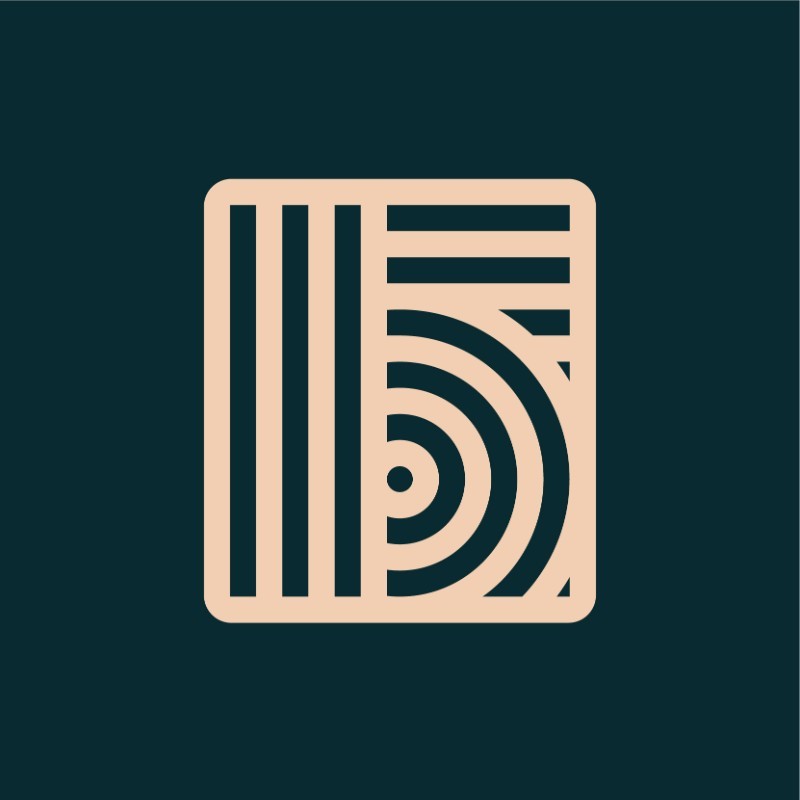 "Like a business booster shot of steroids"
"I really have no words to describe the Write Minds community. This is no regular group — it's more like a business booster shot of steroids. Jacob really cares about your growth and will do whatever it takes to help you move forward. The fellow writers I've met and the connections I've made have been invaluable. But for me, the most valuable part of the Write Minds group is the opportunity to bounce my questions off Jacob — every single week. Jacob is a true expert… but he's also just plain nice. He answers all of your questions with clear and targeted advice and he holds you accountable to your goals. If you're a writer and you're ready to move your business forward in a big way, you have to join this group — there's just no two ways about it. "
– Fay Dworetsky, Personal Brand Strategist & Copywriter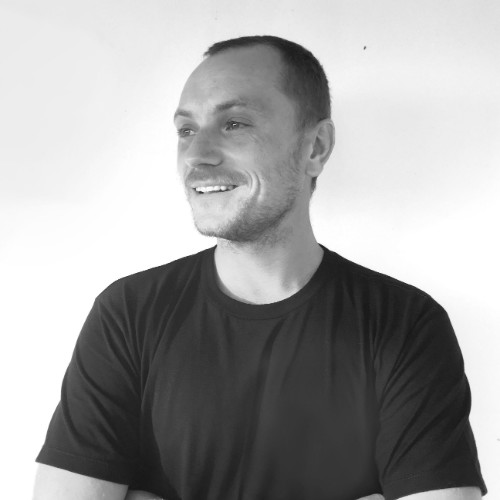 "The best thing that can happen to anyone's copyrwiting career."
"Jacob has given me the tools and confidence I needed to properly make a go at a freelance copywriting career. His personal guidance is invaluable, and the numerous experts he brings around readily offer helpful advice and insight. I'm convinced that finding his stuff is the best thing that can happen to anyone's copywriting career."
– Danny Grainger, Freelance Copywriter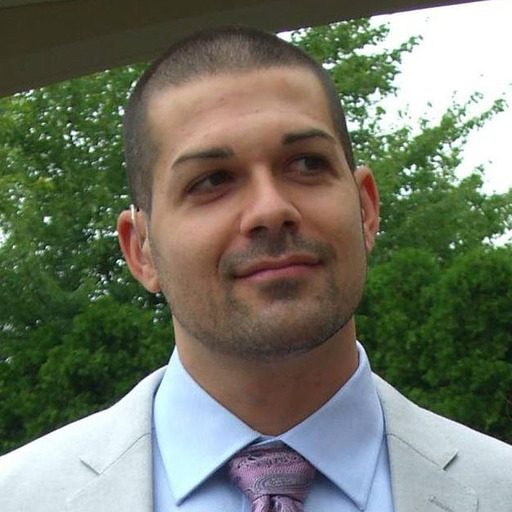 "I still learn something useful and valuable from every call, conversation, challenge"
"Any single component of Write Minds would be worth your price of admission. I've been writing professionally for almost 10 years, and I still learn something useful and valuable from every call, conversation, and monthly challenge I've joined so far. There's never been a better time to become a copywriter, and if you want to get better at it, there's no better place to be than in Write Minds."
– Alex Planes, Freelance Copywriter
Write Minds offers a value well beyond groups priced at $100-200 per month, so why is it so cheap?
The first answer is accessibility. Write Minds is a truly global community where action-takers all over the world (including those from countries with weak USD conversion rates) can compare notes and build together.
The second answer is longevity. Write Minds isn't a group you want to join, learn from, and leave. It's a longterm community with a price that makes sticking around a no-brainer.
If you want to build lifelong businesses with lifelong friends, we think you'll love Write Minds.