An ongoing community designed to help entrepreneurial writers make
like-minded friends, access 6-figure experts, and learn new ways to grow online.

A Simple Group With Simple, Longterm Goals
Pursuing online business can be a lonely, confusing path. There are tons of resources for beginners, but what happens once you no longer fit the "beginner" customer profile, and you need more than a motivational speech to grow your business?
What do you do when leads are sporadic and no matter what you try, you can't hit that next level? Who do you talk to when business is going great but you're wondering, "Okay, what now?". Where do you turn when you want to vent, celebrate, or process your career and nobody in your life understands what you do?
This is why we created Write Minds. It's a simple, community-based group, designed to be a long-term home base for entrepreneurial minded writers. We provide you with three important things, in the following order:
Ongoing connection to similarly minded, similarly motivated people on the same career path as you.
Access to a wide variety of experts who have achieved financial success via their own unique strategies.
Ongoing tips and insights to help you increase your skills and grow your business without losing focus on what matters.
Interested in Write Minds?
"THE place to be if you want to make the jump from casual freelancer to thriving business owner."
"Write Minds is THE place to be if you want to make the jump from casual freelancer to thriving business owner. As someone who works solo, I always have questions about finding clients, building relationships, and leveling up my skills. Now I have access to a community of people who have "been there, done that." Not to mention, many members here are at the top of their industry, so it's a great place to rub elbows, make connections, and learn from the best."
– Arthur Brodskiy, Write Minds Member, Copywriter & SEO Strategist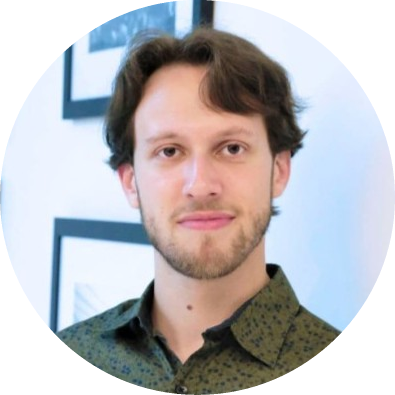 1. Connect With Quality People
The only thing that truly matters about this group is the people. Everything else is nice (and we work really hard to make it exceptional), but ultimately what makes or breaks a community is the people themselves. This is why we have an application process and only let in people who have hit a number of key criteria, the most important of which is that they are actively building their online business.
There are plenty of groups out there for brand new beginners and people interested in getting started… this isn't that group.
When you join Write Minds, you will be connected to people as motivated as you are – people committed to getting shit done and people you'll be excited to get to know.
Also, to facilitate real community, we don't offer open enrollment. Applications open only 4 times per year, so you'll have a full 3 months to get to know everyone in the group without having to worry about tons of new people showing up and disappearing every week.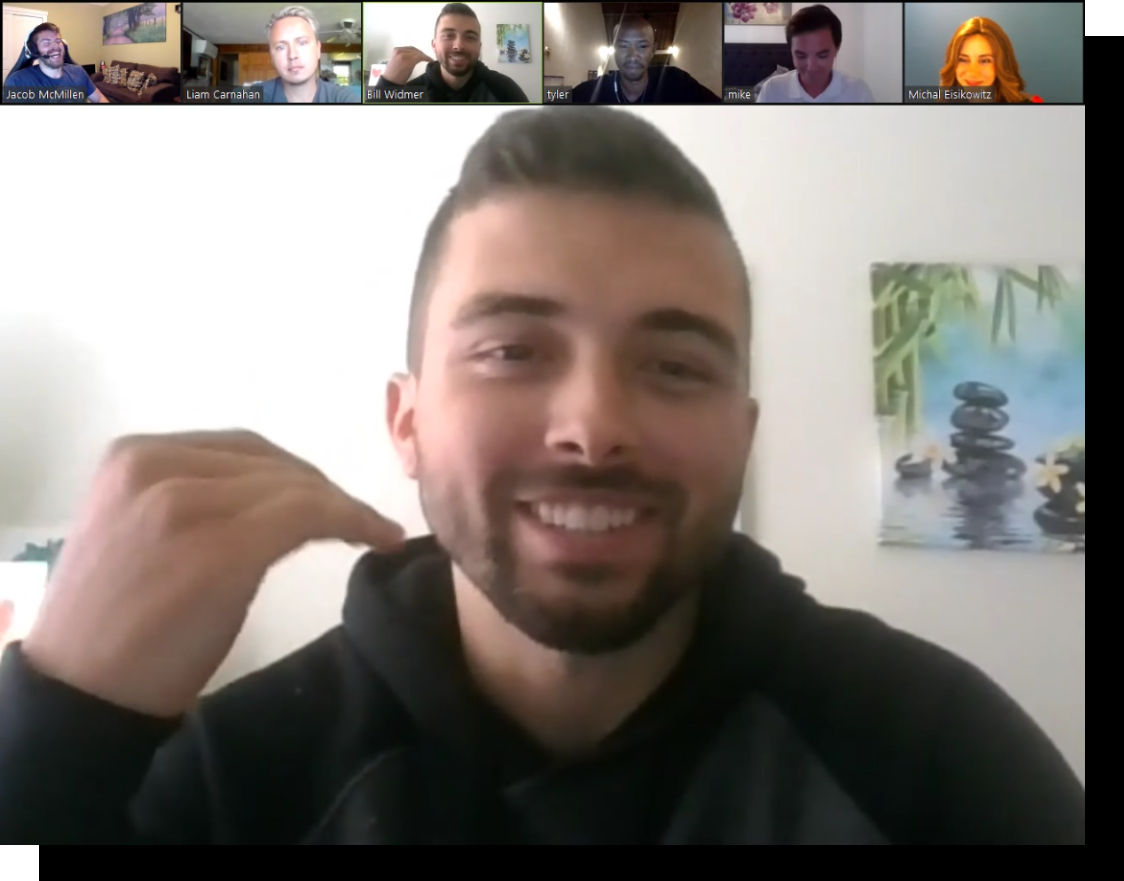 2. Get Access To Six-Figure Experts
This group was started out of a "mastermind" between myself and six of my most successful colleagues. We're all copywriters who managed to hit six figures in a variety of ways, and we decided to help each other grow our businesses even further.
As we began meeting together and helping each other grow, we realized, "Hey, I would have LOVED to peek in on something like this when I was first starting out."
By joining Write Minds, you will get immediate access to learn from all 7 experts through daily Q&A, weekly office hours, 24/7 content discussion, and monthly interviews.
And while all 7 of us are six-figure copywriters, each of us has taken a unique path and specialized in a different way: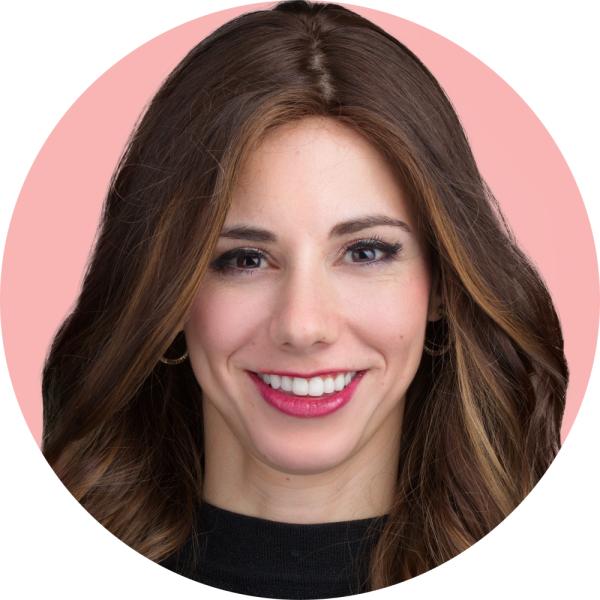 Michal Eisikowitz
Expert at using LinkedIn and referrals to continuously bring in high-paying clients.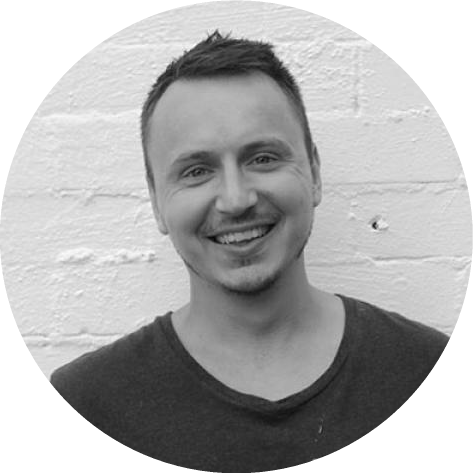 Liam Carnahan
Expert in developing and managing writers to reach marketing goals.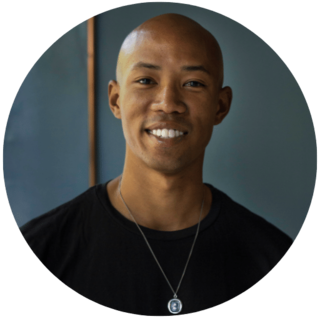 Tyler Koenig
Branding and multimedia expert living the remote travel lifestyle while making bank.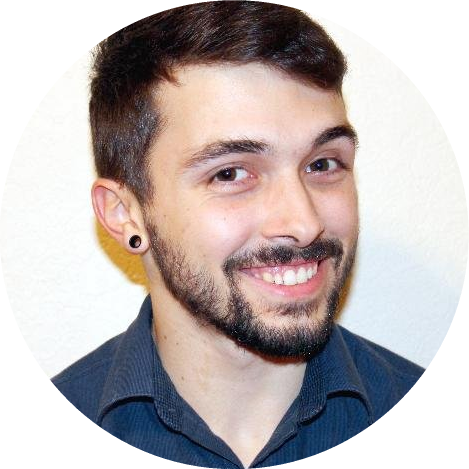 Bill Widmer
SEO content expert with an affiliate blog bringing in 5-figures per month.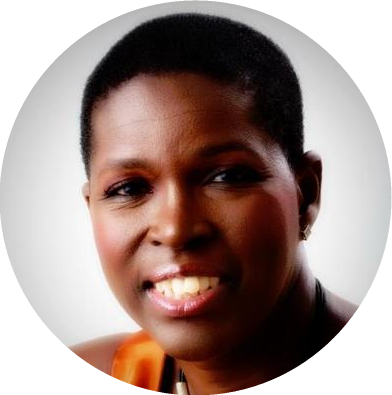 Sharon Hurley Hall
Professional writing expert with 30 years experience across numerous roles and niches.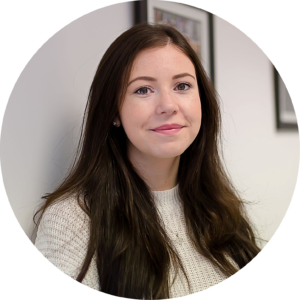 Elise Dopson
Longform content expert and go-to writer for the largest brands in the marketing space.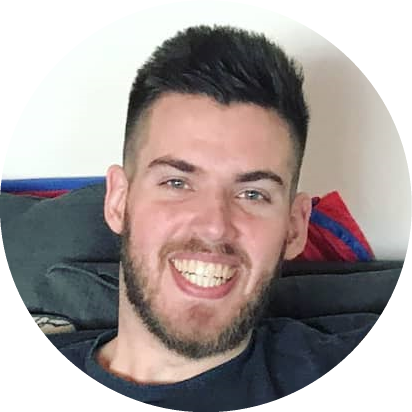 Jacob McMillen
SEO content expert with a lengthy track record of organic rankings and revenue.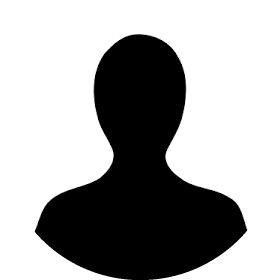 Your Name Here
We open the expert team once a year and invite our top members to join. Are you the next expert?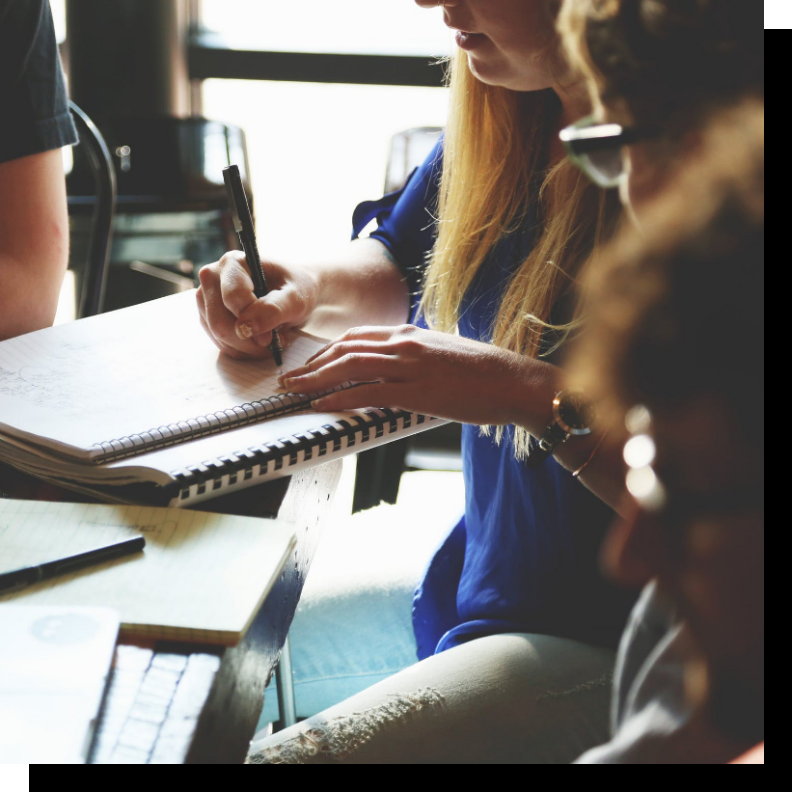 3. Learn New Ways To Grow
While this isn't a course or coaching program, we do want to help you learn, and that's why we've broken down everything you need to grow and succeed online into 12 pillars (scroll down to see all 12 pillars).
We'll focus on a new pillar topic each month, and we'll share and discuss new content on that topic with you each week. We'll also do an in-depth interview each month with an expert on that month's pillar, doing a deep-dive on the subject and pulling from their personal experience.
Our goal is that this directed learning, along with ongoing access to both our expert team and your fellow community members, will help empower and direct your own learning journey, so you feel free to pursue unique growth strtagies without feeling scattered, confused, or overwhelmed.
Write Minds Sound Right For You?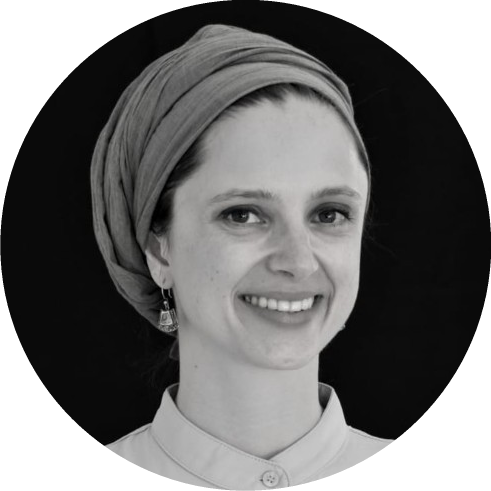 "More confidence to pursue the higher-paying clients and forget my self-imposed limitations."
"What I love most about WriteMinds is the people! Being part of a group of seriously successful copywriters gives me more confidence to pursue the higher-paying clients, develop my business, and forget my self-imposed limitations. Even without all the amazing perks like group calls, sales scripts, challenges, and more, I'd still say its worth it..as they say, you're a result of the people you spend the most time with!"
– Margy Kerr-Jarrett, Write Minds Member, Freelance Copywriter
Our 12 Pillars For Succeeding Online
There's a lot to master in your quest to conquer the online business world. We've broken everything down into 12 pillars, one for each of month of the year.
Each month, we'll focus on one of these pillars, sharing and discussing helpful content, diving deep with an expert interview, and answering all your questions. 
After 12 months, we begin the rotation all over again, exploring new ideas for each pillar and examining the most recent trends. You never truly master any of these areas, so there's always more to learn and discover together.
Category A: Skills To Learn
Pillar 1: Direct response copywriting
Pillar 2: Longform content writing
Pillar 3: Content strategy
Pillar 4: Content marketing
Category B: Lead Generation
Pillar 5: Networking
Pillar 6: Guest posting
Pillar 7: Social media
Pillar 8: SEO
Category C: Running Your Business
Pillar 9: Freelance processes
Pillar 10: Branding
Pillar 11: Productivity
Pillar 12: Hiring & outsourcing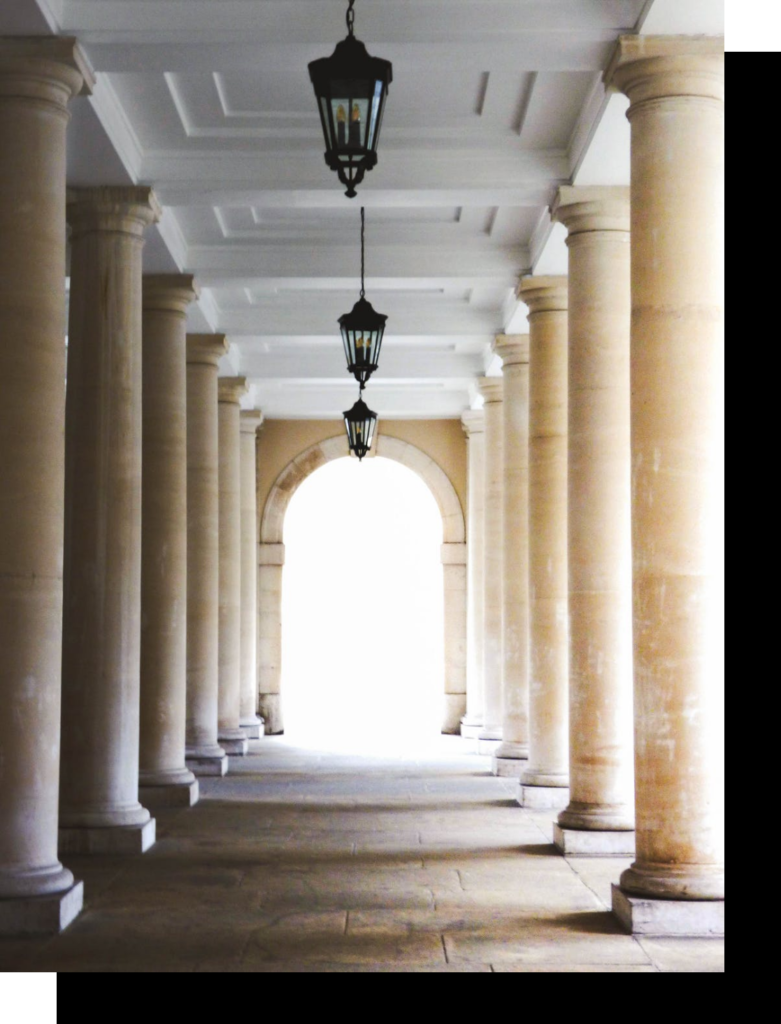 "The best thing I've done for my business."
"Joining the Write Minds community is the best thing I've done for my business. It's a great bunch of smart, supportive and generous writers and I've learned so much from them about copywriting, lead generation and marketing. Thanks for having me Jacob!"
– Robert Tighe, Write Minds Member, Freelance Writer & Author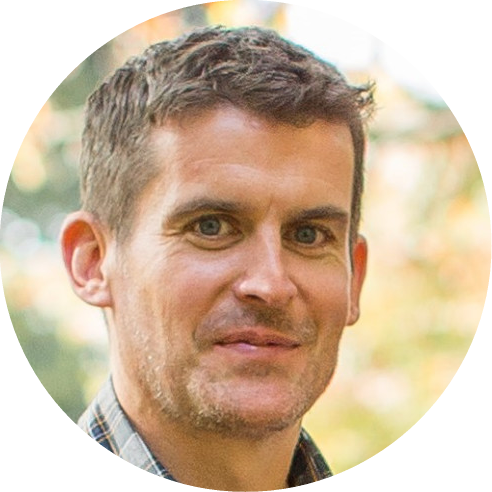 Applications Will Open Again On Monday, March 29th
Write Minds membership costs $50 per month, paid in three-month installments. This pricing allows our expert crew to devote the time needed to quickly answer questions, host regular discussions, run weekly office hours, and much more.
Since Write Minds is exclusively for intermediate and advanced writers, it also results in a higher quality membership, as the only people who stay with us long term are writers who are getting a lot from the group and engaging regularly with each other.
When you join Write Minds, you aren't joining a typical Slack or Facebook group where engagement is sporadic and low quality and the same questions get asked once per week. We can say with confidence that when it comes to online writing communities, Write Minds is the best experience you'll find.
Admission to Write Minds is currently closed and will open again on March 29th. Enter your email below to join the waitlist and be notified when applications open again.