If you clicked on this page, it's probably because you're wondering "is this guy legit?". To be honest, I'm still trying to figure that out myself, but here's some numbers:
I held the #1 search result for "copywriter" for 3 years. I doubt I'll get it back, but I'm still top #3 for "email copywriting" and "website copywriting."
The most money I've made for a client in 9 months is $415k net profit (case study here).
A single blog post I wrote for one client brought in over $100k worth of business over a 12 month period.
I made around $80k net my first year as a fulltime freelancer, $130k the next year, and $220k the year after that (follow my blueprint).
I'm an accounting grad from the Bay Area who somehow landed in copywriting and content strategy. I love it, so I have that going for me, which is nice. I now live in San Diego, and I'm never leaving (if you live here too, let's meet up!).
I got my start in direct sales, which I used to pay my way through college. To be honest, I hated it, but I was a damn good salesman, and it's hard to call it quits when you're doing as much as $3k per week as a formerly broke college student.
With school finished and paid for, I said bye to sales and jumped into online marketing. I discovered the world of copywriting within the year and knew immediately it was the career path for me. I had always been a solid writer, so choosing a skillset that combined elements of both writing and sales seemed like a no-brainer.
I've been a copywriter for 10 years now, and I've tried a lot of different things in that time period. After my freelancing income capped out around $20k per month, I explored content marketing, SEO services, affiliate marketing, and even building a small agency.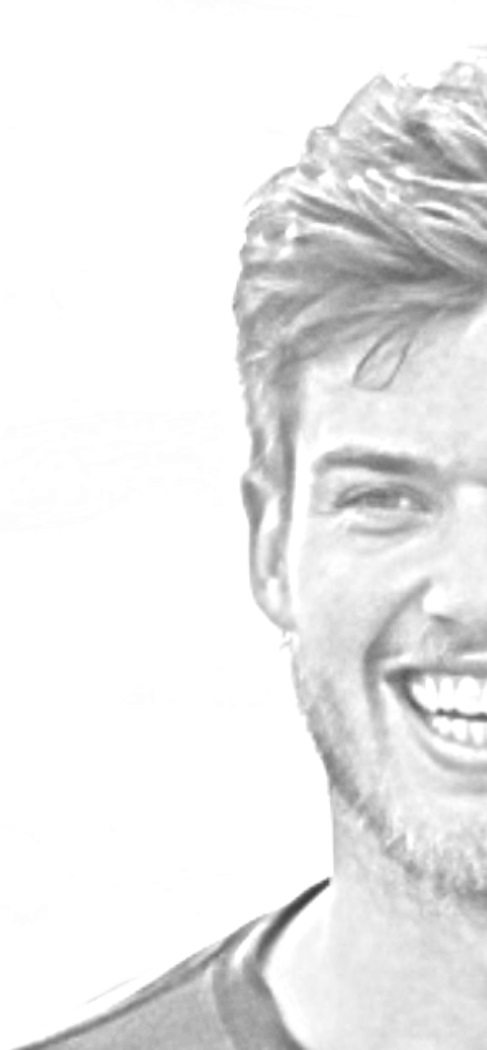 I've spent the last few years building an education company that provides the best freelance copywriting training online, both free and paid. Every month, I publish new, in-depth content on writing, marketing, or freelancing via my blog, and I work on improving The Internet's Best Copywriting Course, which is as good as the title suggests.
If you'd like to follow along with me and learn how to become a six-figure writer while you're at it, download my blueprint below: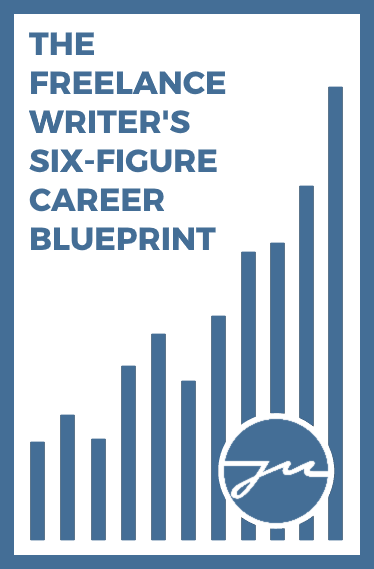 Learn How To Build A Six-Figure Freelance Writing Business In The Next 12 Months
In this guide, I walk you through my freelance journey from $15 per article to $15k per month.
I show you how to learn the essentials of copywriting, find your first clients, build a recurring stream of inbound leads, and create such valuable work that there is a never-ending demand for your writing.
If you've been looking for a stupidly practical, bullsh*t-free guide to creating a career as a freelancer, this is what you've been looking for.
Enter your email below to get instant access: