Bullsh*t-Free Insights On Writing, Marketing & Freelancing
Get notified when I post a new blog post or host a free, live training: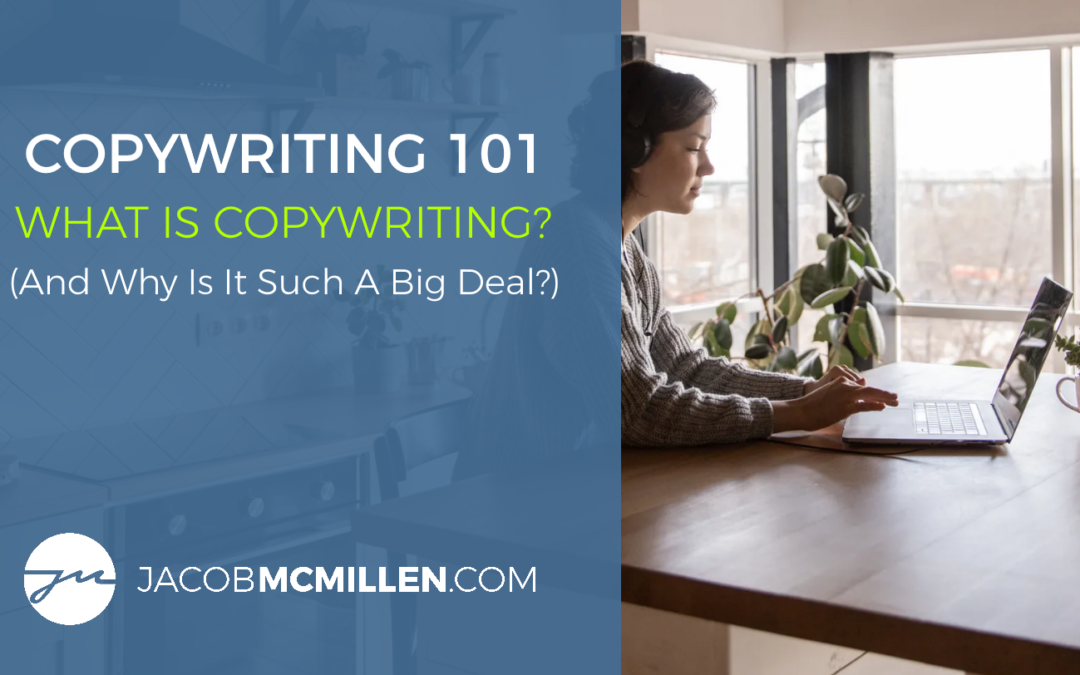 Copywriting is always a bit confusing for people when they first hear about it. "Is it like, getting a copyright?" I've been copywriting for eight years, and my family still doesn't have a clue what I do. Let's pretend I didn't write this solely to have something to...
Become A Six-Figure Freelance Writer
Follow my step-by-step journey from $15 per article to $15k per month.