Bullsh*t-Free Insights On Writing, Marketing & Freelancing
Get notified when I post a new blog post or host a free, live training: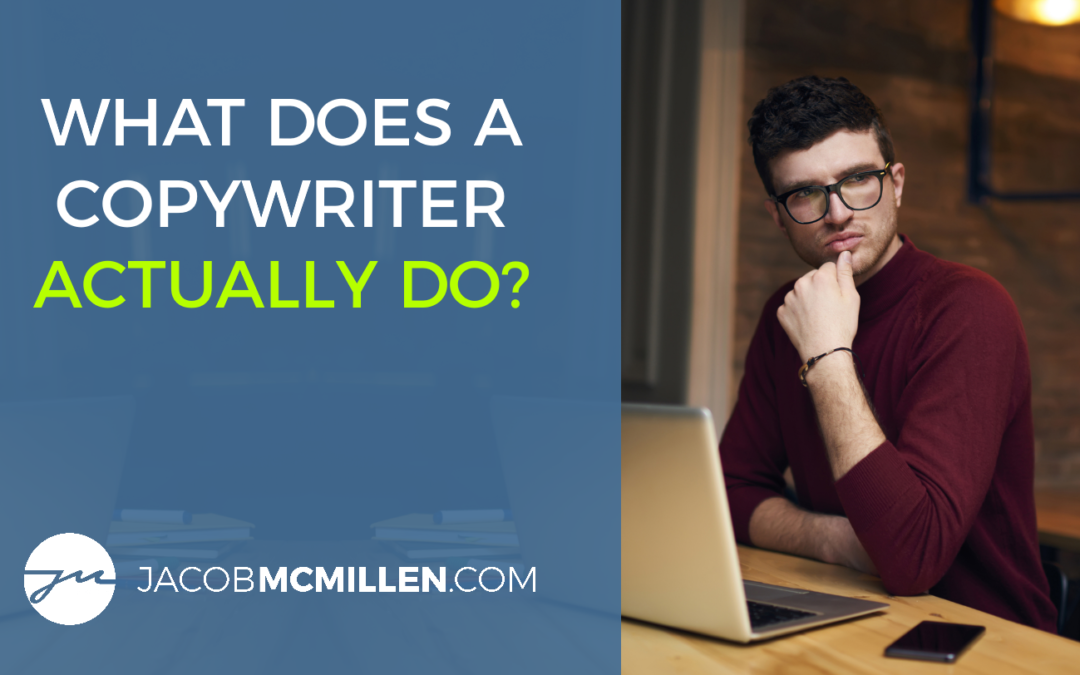 "What do you do again?" I've been a copywriter for more than eight years now, and most of my family members still ask me this every time the topic of work comes up. I get it. There's all sorts of things in the mix - writing, marketing, clients across numerous...
Become A Six-Figure Freelance Writer
Follow my step-by-step journey from $15 per article to $15k per month.