Bullsh*t-Free Insights On Writing, Marketing & Freelancing
Get my most interesting insights, straight to your inbox: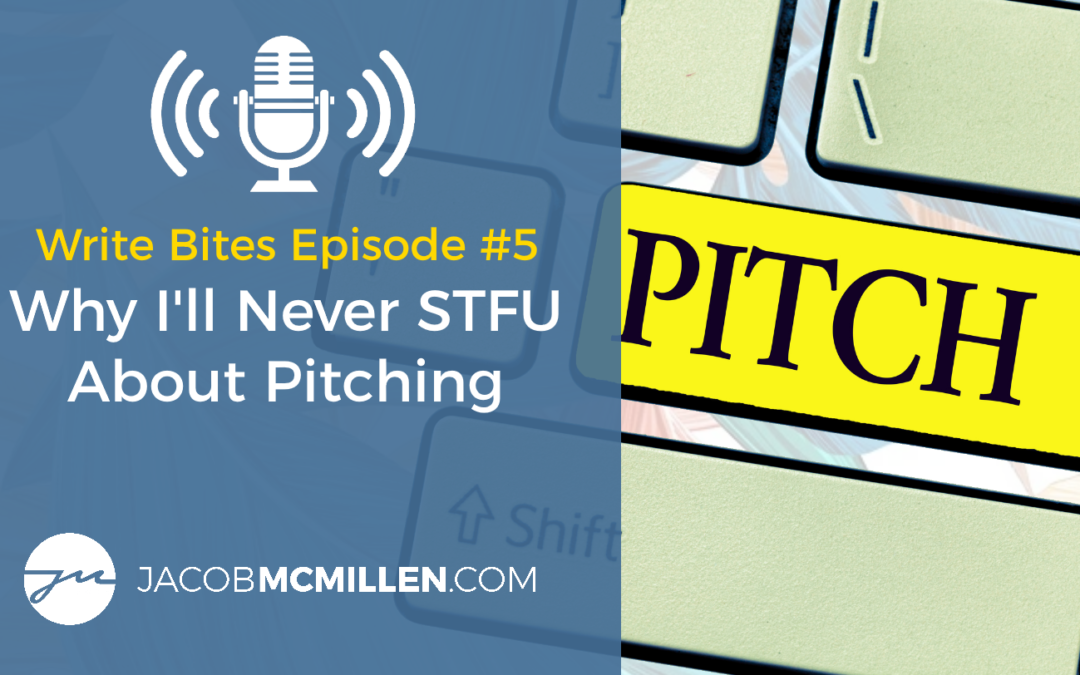 Welcome to Write Bites, an audio series where we discuss writing, marketing, and freelancing during one of my daily walks around the neighborhood. Audio Recording In Episode #5, I answer the question, "Why won't you just shut the f**k up about pitching already?"...
Become A Six-Figure Freelance Writer
Follow my step-by-step journey from $15 per article to $15k per month.