Bullsh*t-Free Insights On Writing, Marketing & Freelancing
Get my most interesting insights, straight to your inbox: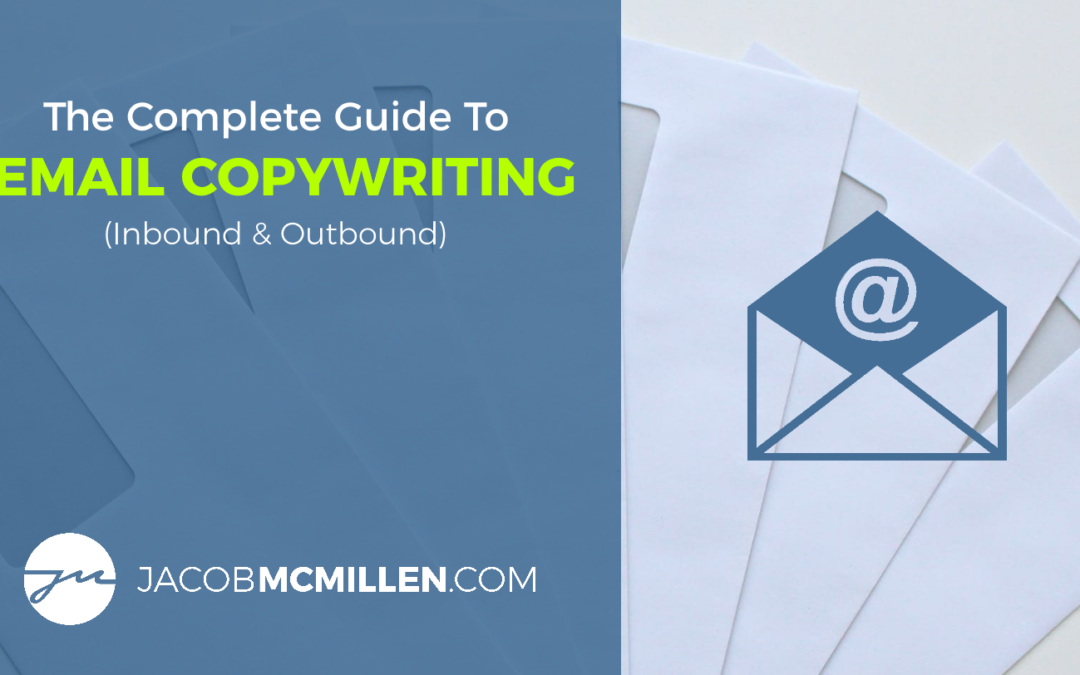 The Complete Guide To EMAIL COPYWRITING (2020 Edition)In this guide, I'm going to teach you everything you need to know to consistently write high-converting email copy. If you are looking to: Grab attention with great headlines Increase open and click-through rates...
Become A Six-Figure Freelance Writer
Follow my step-by-step journey from $15 per article to $15k per month.