Bullsh*t-Free Insights On Writing, Marketing & Freelancing
Get notified when I post a new blog post or host a free, live training: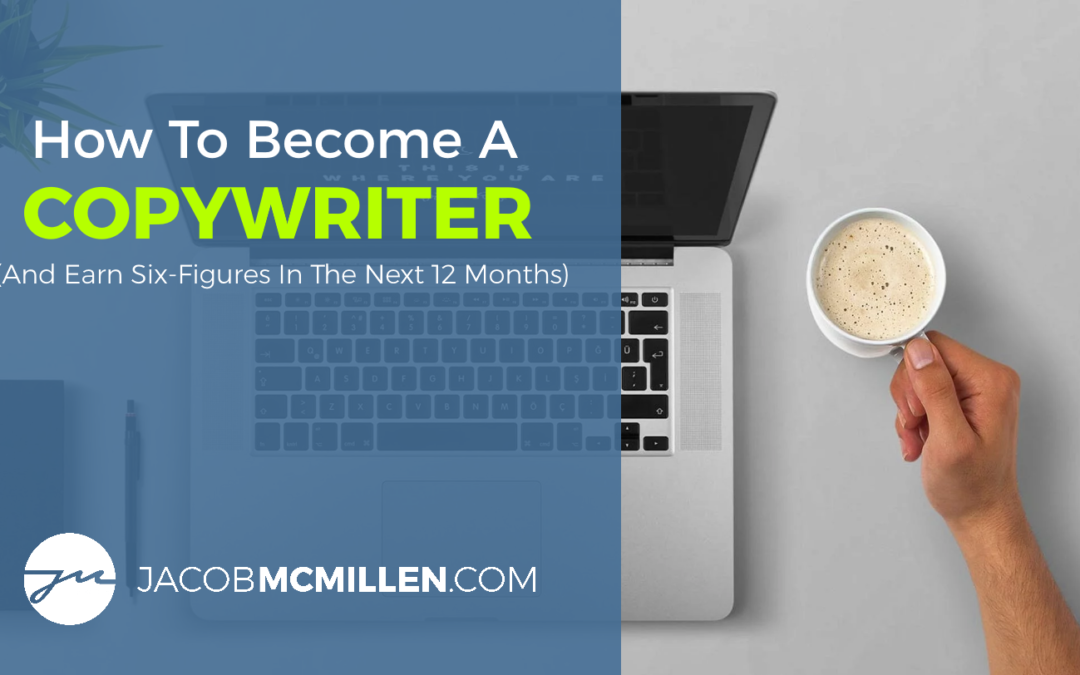 Copywriting is one of those rare skill sets that is both highly accessible AND highly lucrative. Businesses are hiring copywriters like crazy. Good copywriters can easily earn six figures. Most copywriters today work remotely. Copywriters don't need formal training or...
Become A Six-Figure Freelance Writer
Follow my step-by-step journey from $15 per article to $15k per month.