Bullsh*t-Free Insights On Writing, Marketing & Freelancing
Get notified when I post a new blog post or host a free, live training: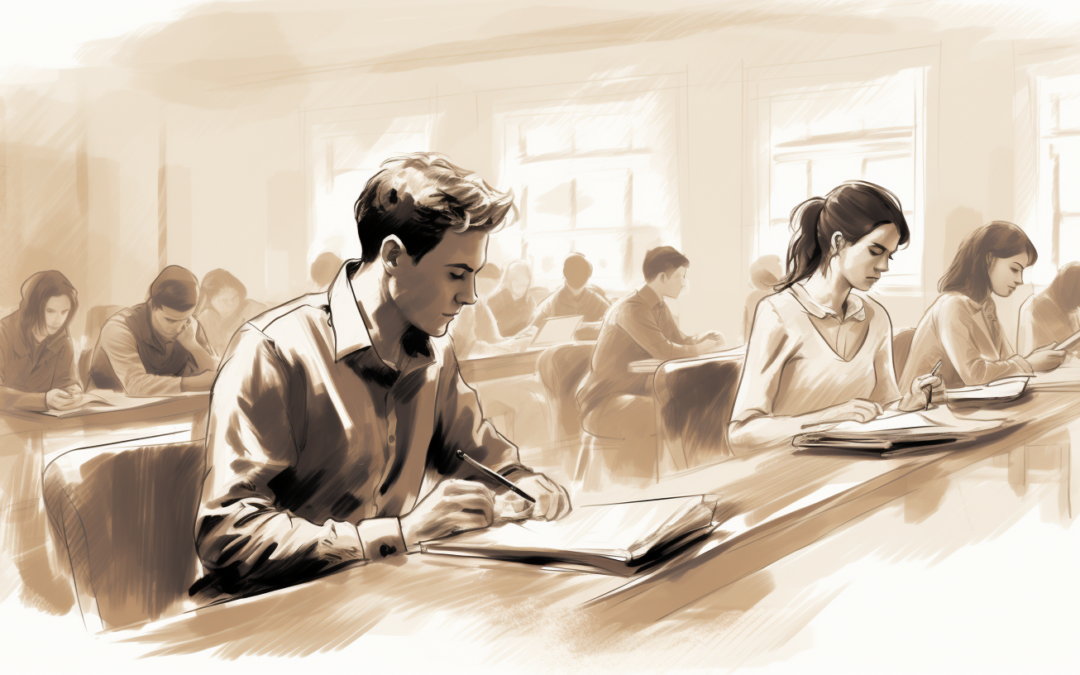 In this article, we will dive into the world of copywriting, explore its basics, understand its importance, and uncover its core principles. Whether you're a budding copywriter or simply interested in improving your writing skills, this guide has got you covered....
Become A Six-Figure Freelance Writer
Follow my step-by-step journey from $15 per article to $15k per month.