Bullsh*t-Free Insights On Writing, Marketing & Freelancing
Get notified when I post a new blog post or host a free, live training: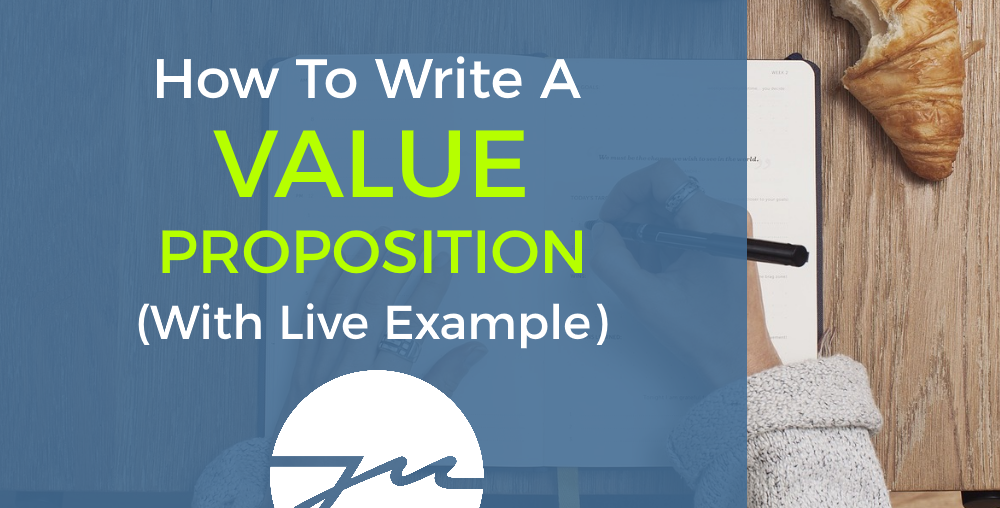 If you want to learn how to write a value proposition that: Communicates your value, Connects with your customers, And increases your revenue.... ... you'll love this guide. I'm going to teach you the five simple steps I've been using for the last eight years to write...
Become A Six-Figure Freelance Writer
Follow my step-by-step journey from $15 per article to $15k per month.