Bullsh*t-Free Insights On Writing, Marketing & Freelancing
Get notified when I post a new blog post or host a free, live training: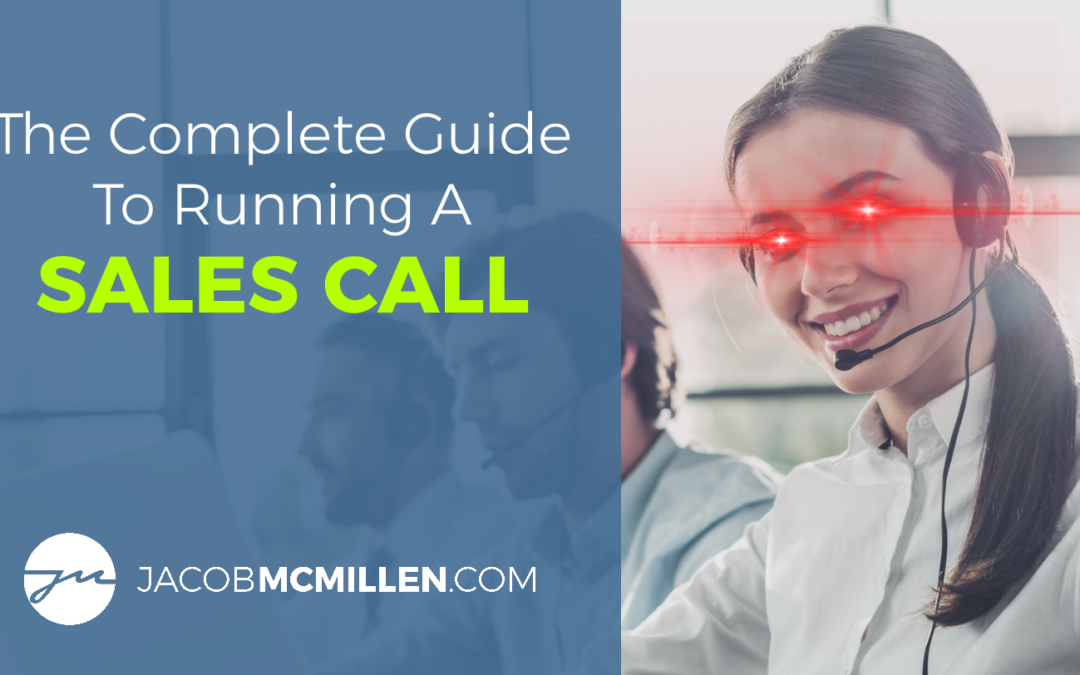 The Complete Guide To Running A Sales CallIn this guide, I'm going to teach you everything you need to know to successfully run a sales call — for any product or service — and close prospects at a higher rate than ever before. If want to: Identify the common mistakes...
Become A Six-Figure Freelance Writer
Follow my step-by-step journey from $15 per article to $15k per month.