Bullsh*t-Free Insights On Writing, Marketing & Freelancing
Get notified when I post a new blog post or host a free, live training: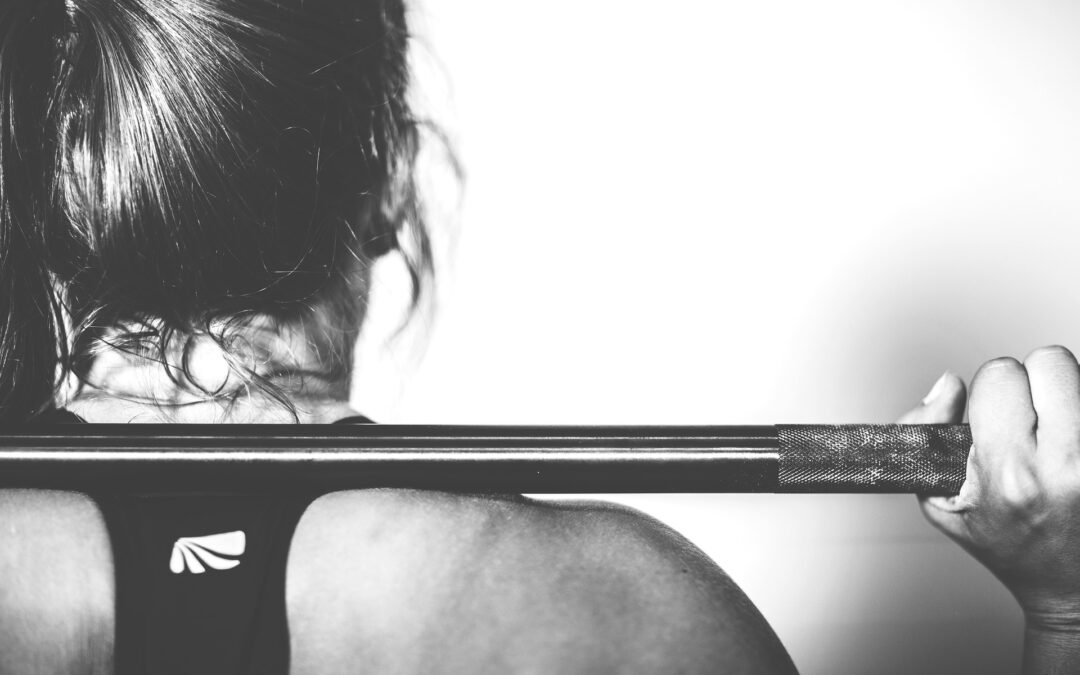 For me, productivity has always been about simplicity. The more I need to think about what I'm doing, the more likely I am to: Get distracted Start second guessing myself Put more energy into thinking than into doing I'm most productive when I'm simply working my way...
Become A Six-Figure Freelance Writer
Follow my step-by-step journey from $15 per article to $15k per month.