Bullsh*t-Free Insights On Writing, Marketing & Freelancing
Get notified when I post a new blog post or host a free, live training: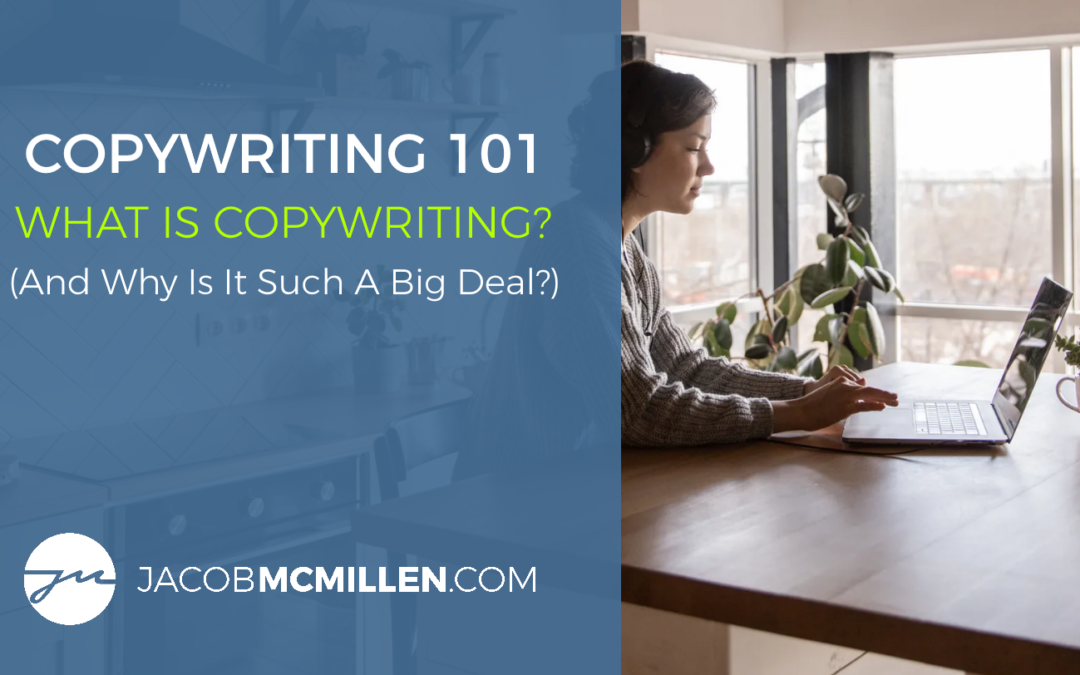 What is copywriting and how can you use it make more money? In this guide, I'm going to walk you through the fundamentals of writing effective copy for any purpose, business, or scenario. Whether you want to grow an existing business through better messaging, sell...
Become A Six-Figure Freelance Writer
Follow my step-by-step journey from $15 per article to $15k per month.