Bullsh*t-Free Insights On Writing, Marketing & Freelancing
Get my most interesting insights, straight to your inbox: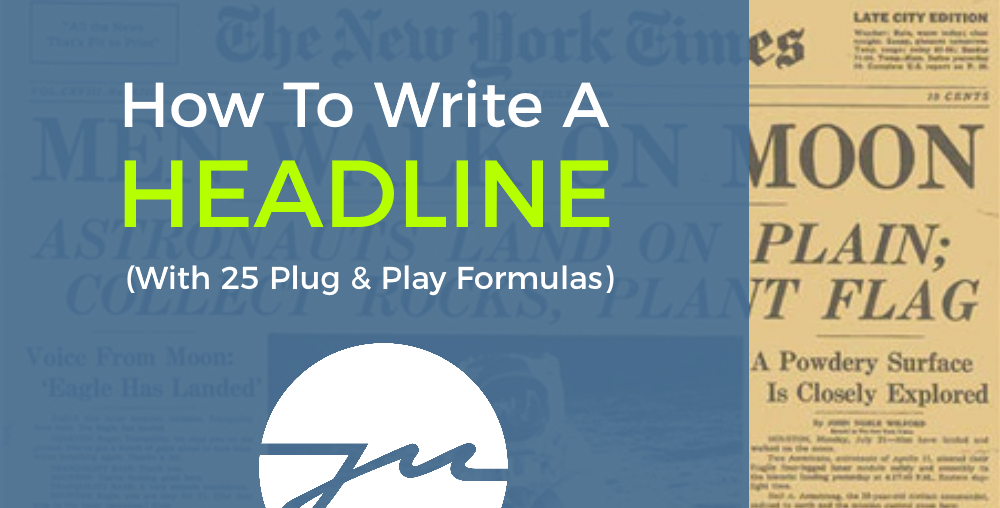 Knowing how to write a great headline is kind of like cheating. It's pretty easy to do once you figure out the formula, and once you can write great headlines, you get 80-90% of the benefits of being a great writer, without actually having to become a great writer. If...
Become A Six-Figure Freelance Writer
Follow my step-by-step journey from $15 per article to $15k per month.