Bullsh*t-Free Insights On Writing, Marketing & Freelancing
Get notified when I post a new blog post or host a free, live training: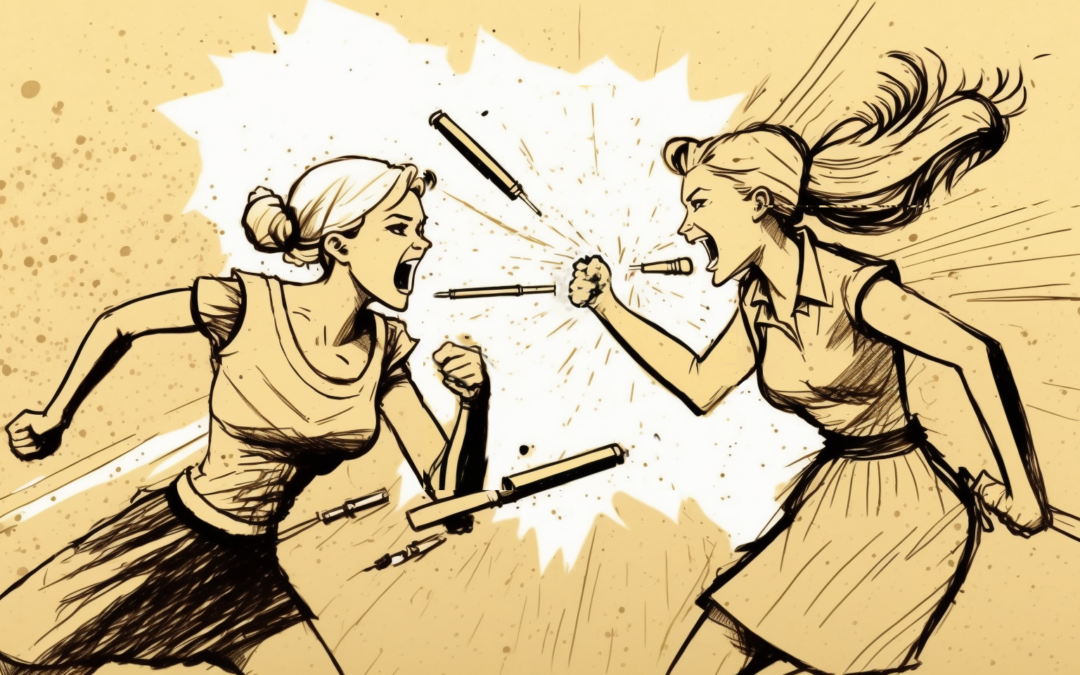 There are a lot of different ways that writing is used online. Two of the most common buckets that this writing falls into are "copywriting" and "content writing", and distinguishing between the two can be a bit tricky, primarily because they are so similar. If you...
Become A Six-Figure Freelance Writer
Follow my step-by-step journey from $15 per article to $15k per month.