Bullsh*t-Free Insights On Writing, Marketing & Freelancing
Get my most interesting insights, straight to your inbox: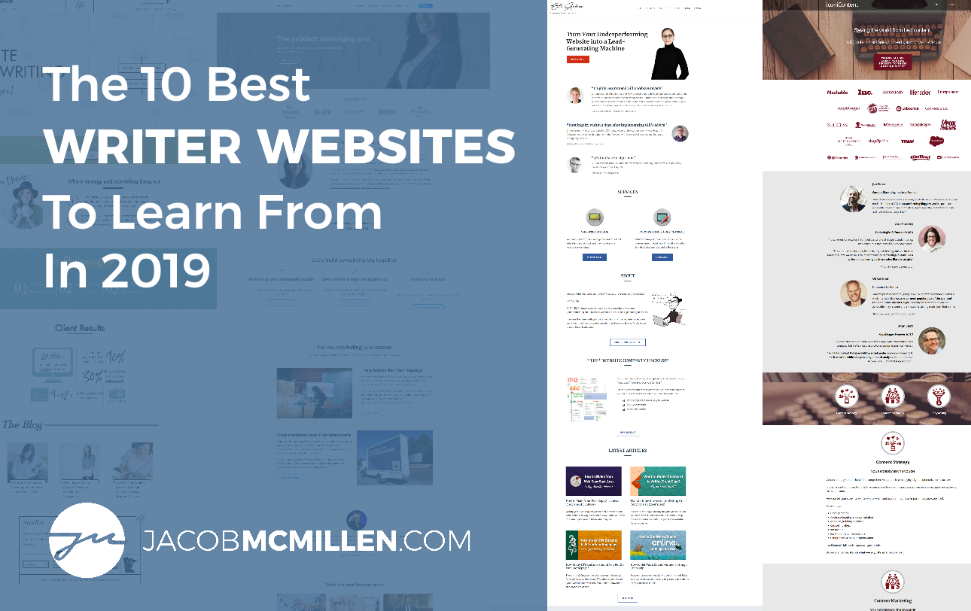 I've come across a lot of great writer websites over the 6+ years I've been in marketing. I figured I'd put together a quick little list of some of my favorites and get a nice easy post to kick off the year. That was about a month and 5,000 words ago... Whoops. First...
Become A Six-Figure Freelance Writer
Follow my step-by-step journey from $15 per article to $15k per month.