Bullsh*t-Free Insights On Writing, Marketing & Freelancing
Get my most interesting insights, straight to your inbox: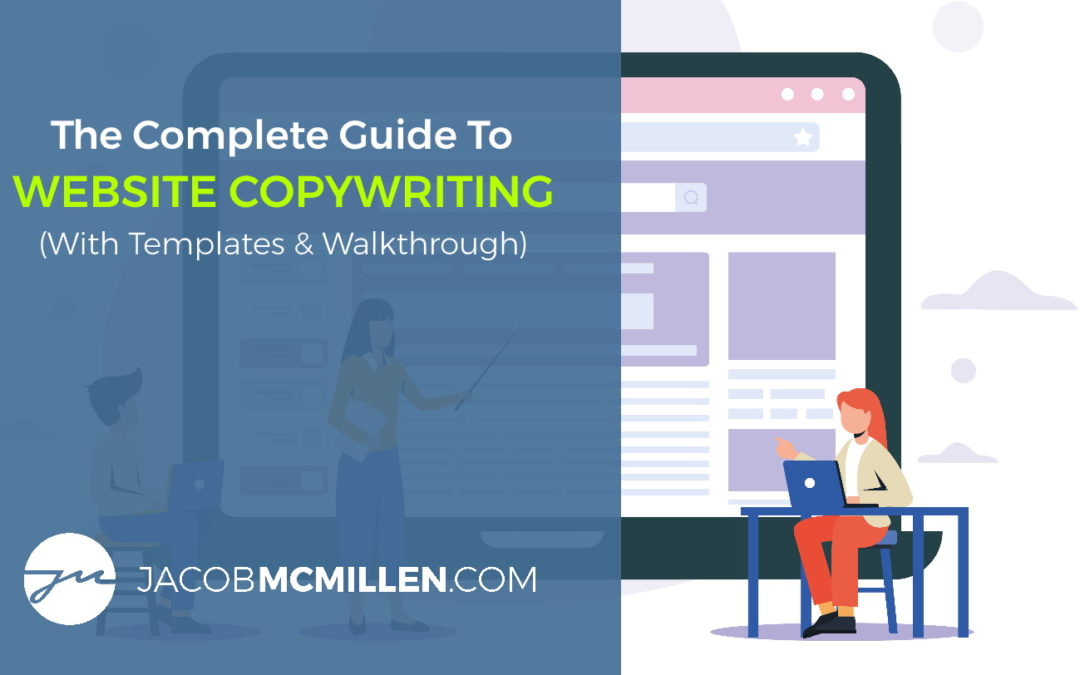 The Complete Guide To WEBSITE COPYWRITING (2020 Edition)In this guide, I'm going to teach you my step-by-step process for writing high-converting website copy. I've used this process on hundreds of websites over the last decade, and it can be applied to any business...
Become A Six-Figure Freelance Writer
Follow my step-by-step journey from $15 per article to $15k per month.