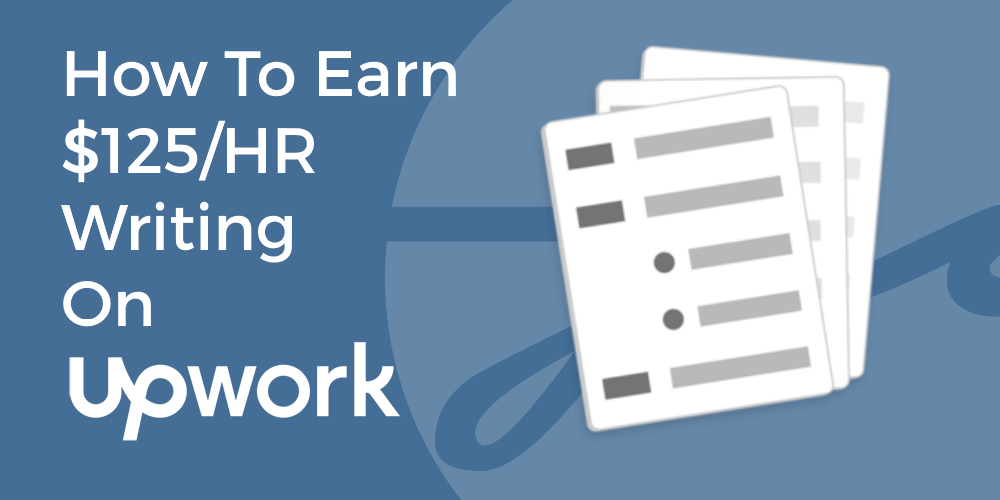 (This is a guest post from Les Blythe, a freelance copywriter living in South Africa. Les booked a chat with me a few weeks ago about taking his freelance career to the next level. He has been doing fairly well as a higher-end writer on Upwork.com but had sort of reached his ceiling there and was looking for new avenues. While I typically don't recommend that people pursue content-mill oriented sites like Upwork, I know that for many of you, these sites are your immediate reality, so I asked Les to put together some tips on how to maximize your time there and get the most from your efforts.)
Conventional wisdom says the freelancing website Upwork.com is a waste of time and effort.
Many consider it a soul-sucking, lowly paid content mill where you need to write 5,000 words for $20 just to compete.
Such is the opinion of many successful writers I know of and respect.
If only life was that simple…but of course life rarely is.
It's definitely possible to earn $125/HR and more on the Upwork platform.
I can guarantee it's possible because it's exactly what I'm doing right now.