THE
CYBORG WRITER

NEWSLETTER
Your Weekly Brief On Writing Better, Faster & More Profitably With AI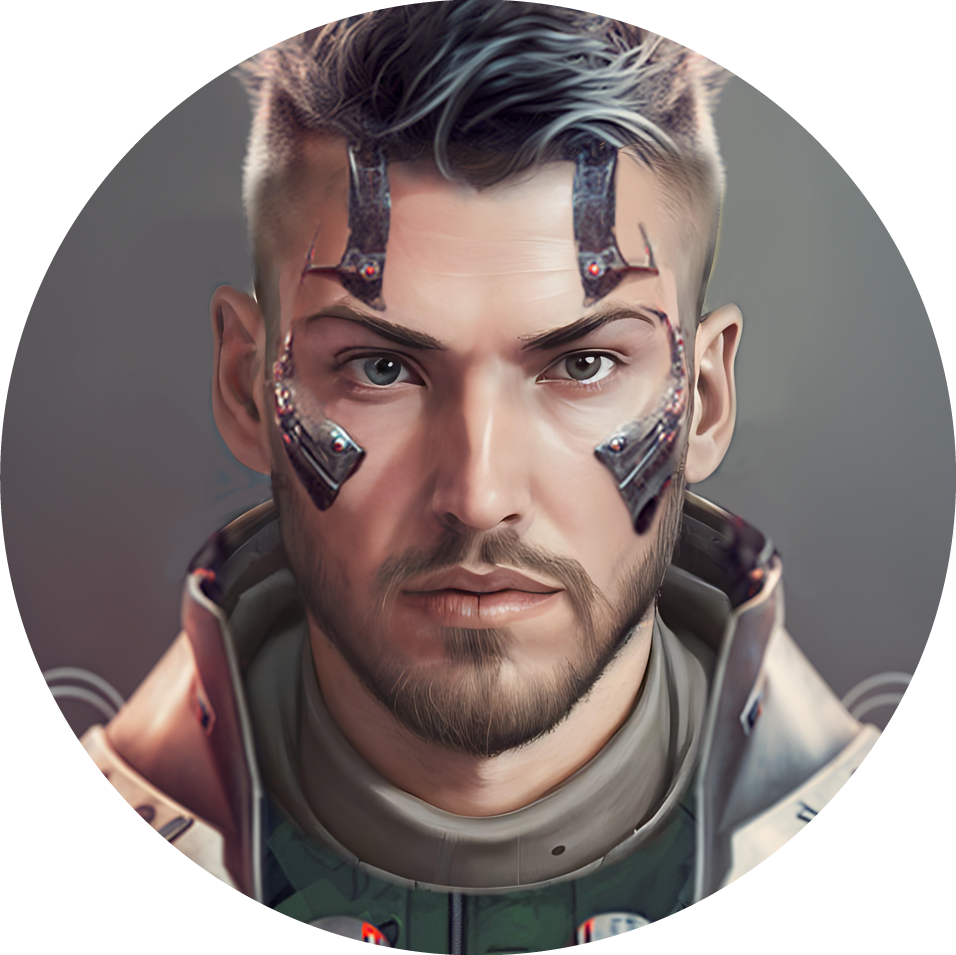 Hi, I'm Jacob aka The Cyborg Writer.
I've spent the last 11 years as a copywriter, content marketer, and solopreneur: turning writing into eight figures worth of net profit for myself and my lean, bootstrapping clients.
I always wanted to be a science fiction author, but I wasn't willing to be a starving artist, so I chose a copywriting career instead, hoping to buy back some time to write fiction one day in the future.
Then ChatGPT happened, and all of sudden, the possibilities for what I could write in my lifetime became… inhuman. And while millions of people around the world are using AI to churn out massive quantities of low quality, mostly unprofitable content, I'm on a quest to create 10 lifetimes worth of genuinely incredible work with the help of AI technology… and help other writers do the same.
If you'd like to join me in this pursuit, enter your email below to get a weekly email helping you leverage AI to write better, faster, and more profitably than ever before, and consider joining our Write Minds community pursuing this same goal.

© 2020. All Rights Reserved.