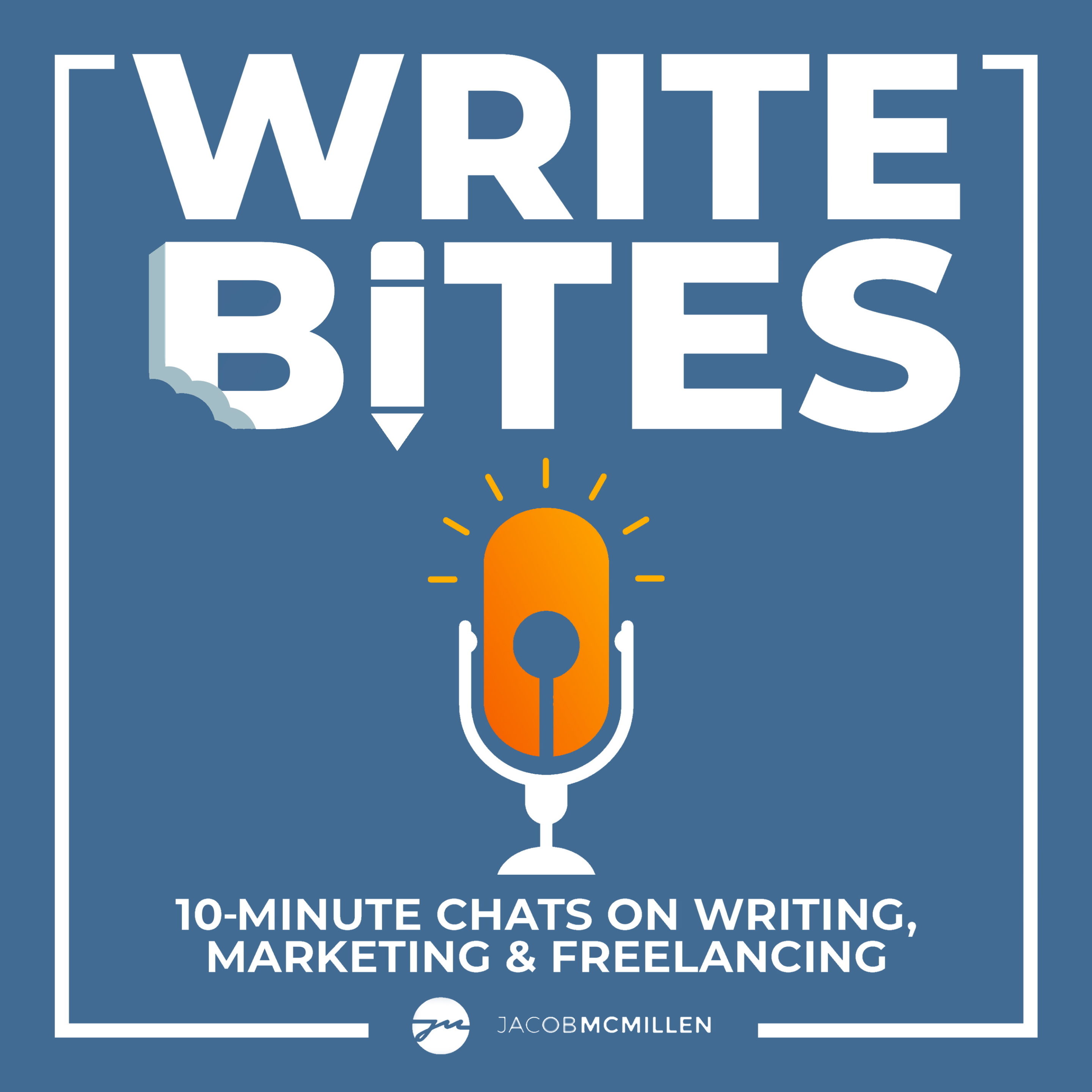 10-Minute Chats On Writing, Marketing & Freelancing
Welcome to Write Bites, an audio series where we discuss writing, marketing, and freelancing during one of my daily walks around the neighborhood.
New episodes every week.
If you'd like to get an email each week with the new episode and full transcript, enter your name and email below: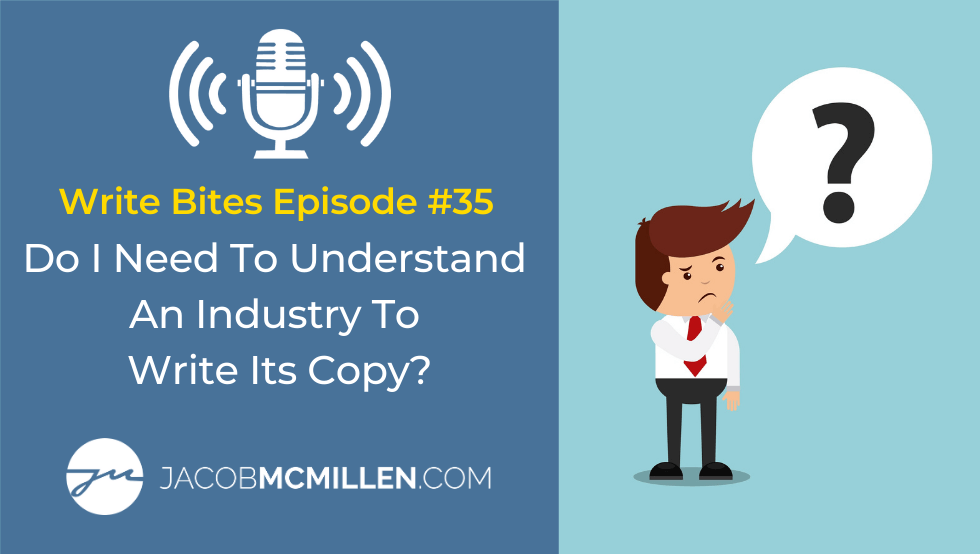 In today's episode I answer a listener question I get pretty frequently. "Do I need to understand an industry in order to write copy for it?" This is a question that a lot of freelance copywriters ask themselves. And I totally get it - it makes sense that you should...
Become A Six-Figure Freelance Writer
Follow my step-by-step journey from $15 per article to $15k per month.