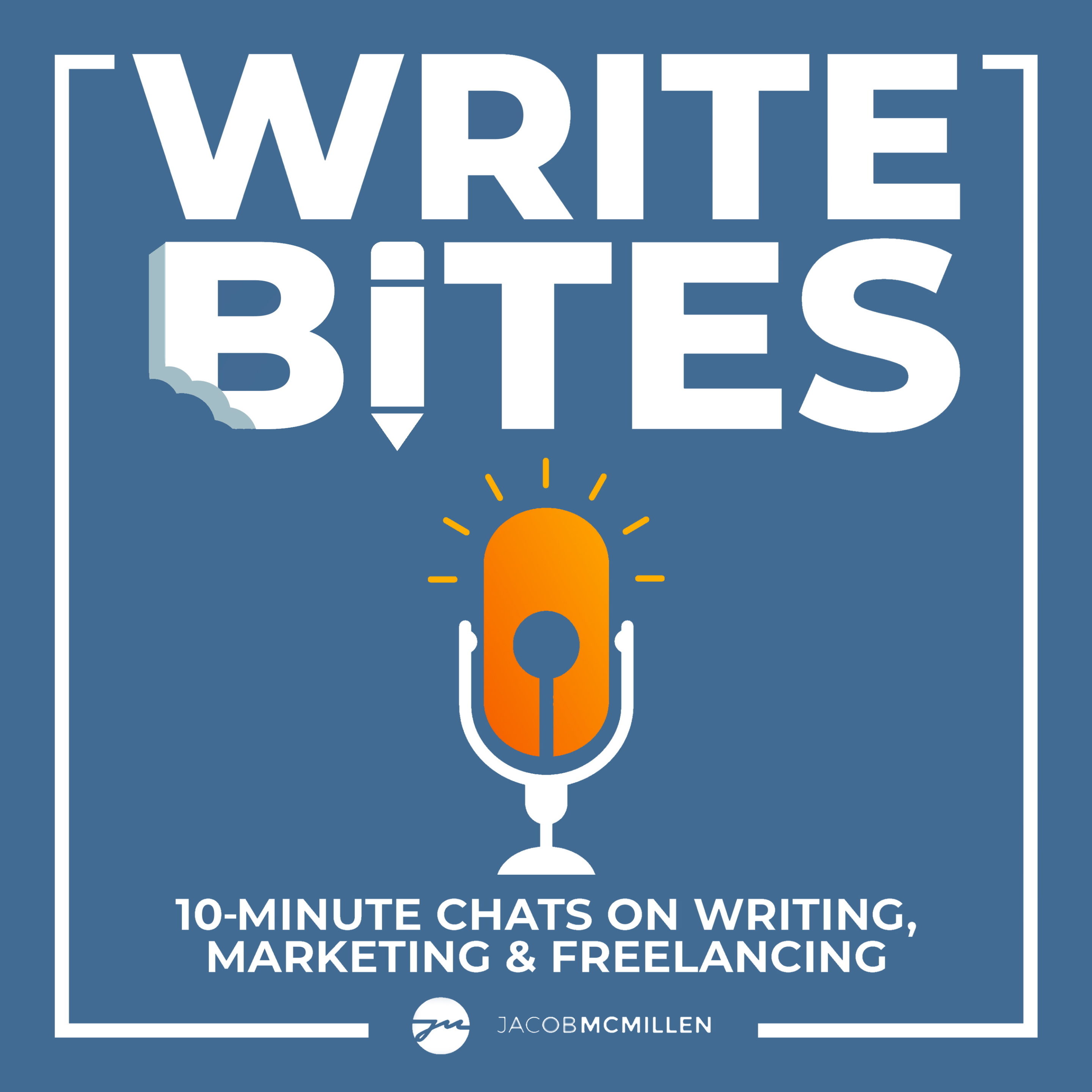 10-Minute Chats On Writing, Marketing & Freelancing
Welcome to Write Bites, an audio series where we discuss writing, marketing, and freelancing during one of my daily walks around the neighborhood.
New episodes every week.
If you'd like to get an email each week with the new episode and full transcript, enter your name and email below: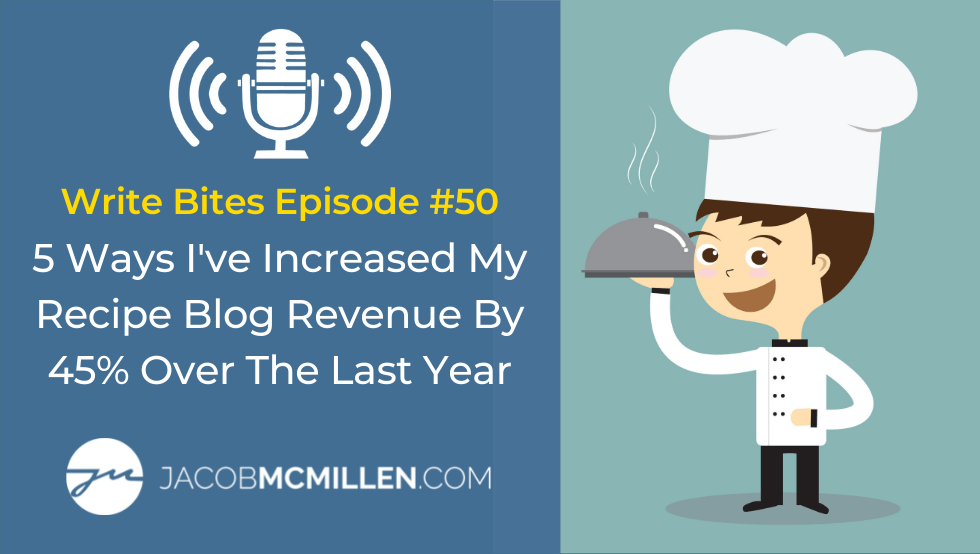 If you've been following me for over a year, you know that in February of 2020, I purchased a recipe blog as an experiment to see if I could buy a site and grow it over time. [Missed that? Catch up here.]  Over the last quarter, I've been starting to put some work...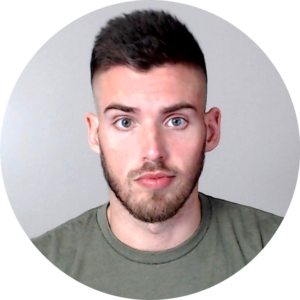 Become A Six-Figure Freelance Writer
Follow my step-by-step journey from $15 per article to $15k per month.