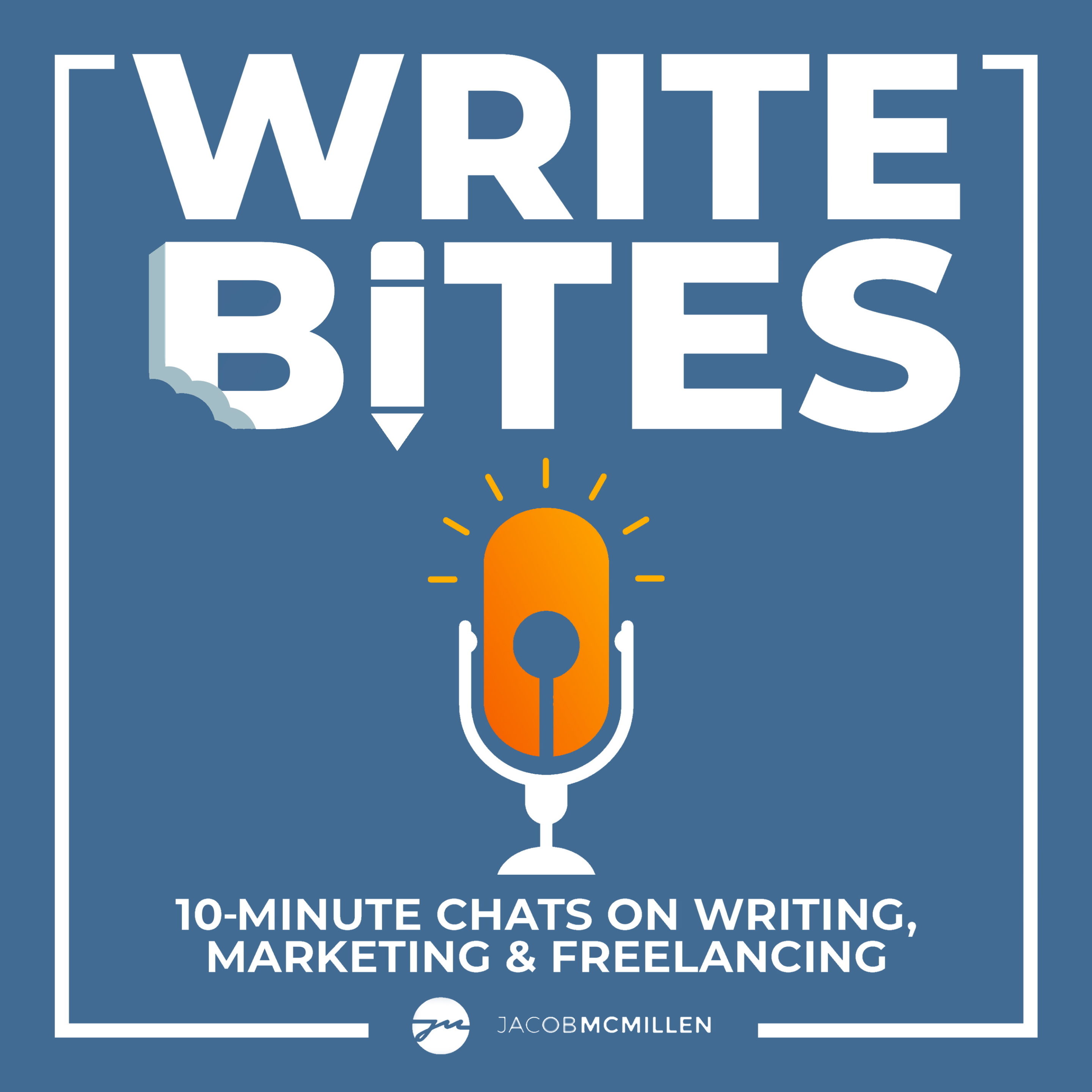 10-Minute Chats On Writing, Marketing & Freelancing
Welcome to Write Bites, an audio series where we discuss writing, marketing, and freelancing during one of my daily walks around the neighborhood.
New episodes every week.
If you'd like to get an email each week with the new episode and full transcript, enter your name and email below: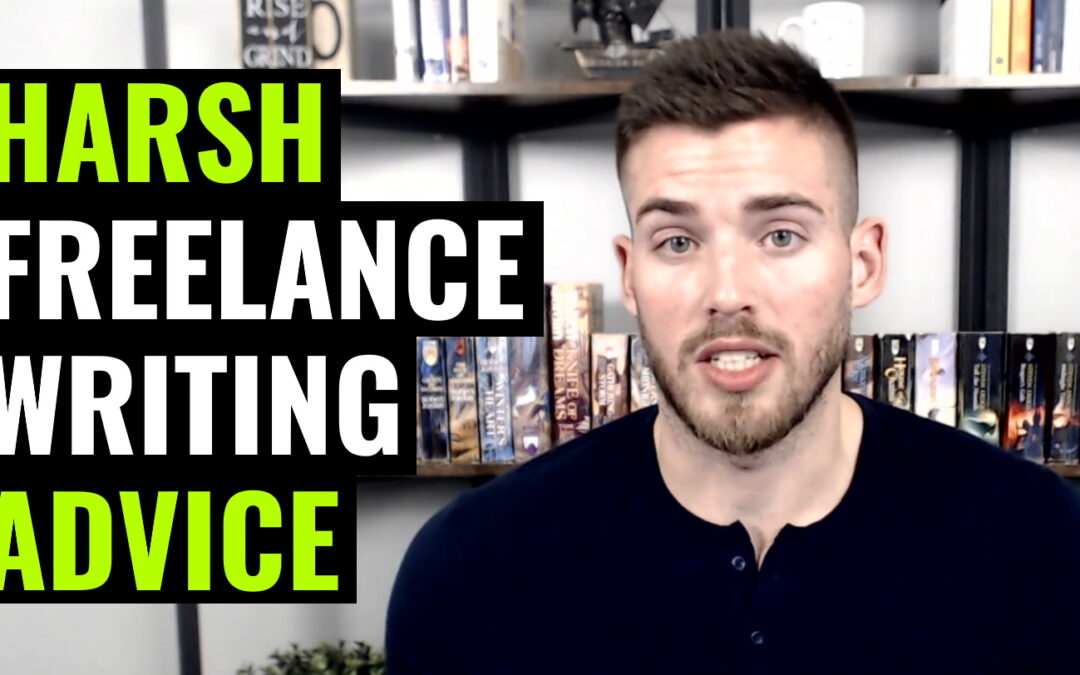 New freelance writers are often very preoccupied with standing out. This is the exact opposite of what you should be focused on. Branding, positioning, and how you stack up to other writers aren't really important when you're just getting started. In today's episode,...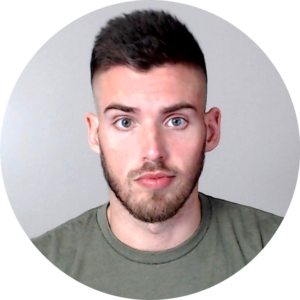 Become A Six-Figure Freelance Writer
Follow my step-by-step journey from $15 per article to $15k per month.