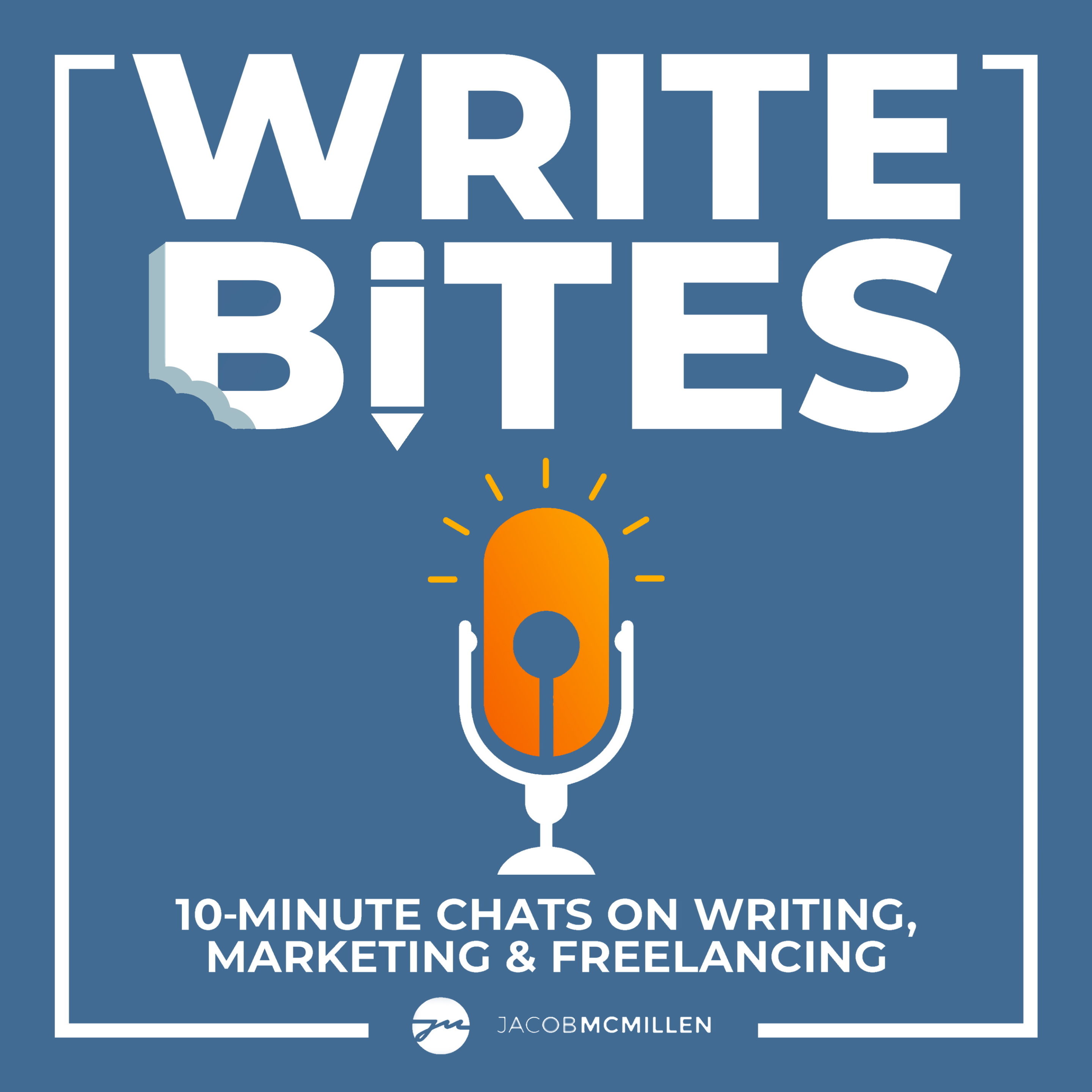 10-Minute Chats On Writing, Marketing & Freelancing
Welcome to Write Bites, an audio series where we discuss writing, marketing, and freelancing during one of my daily walks around the neighborhood.
New episodes every week.
If you'd like to get an email each week with the new episode and full transcript, enter your name and email below: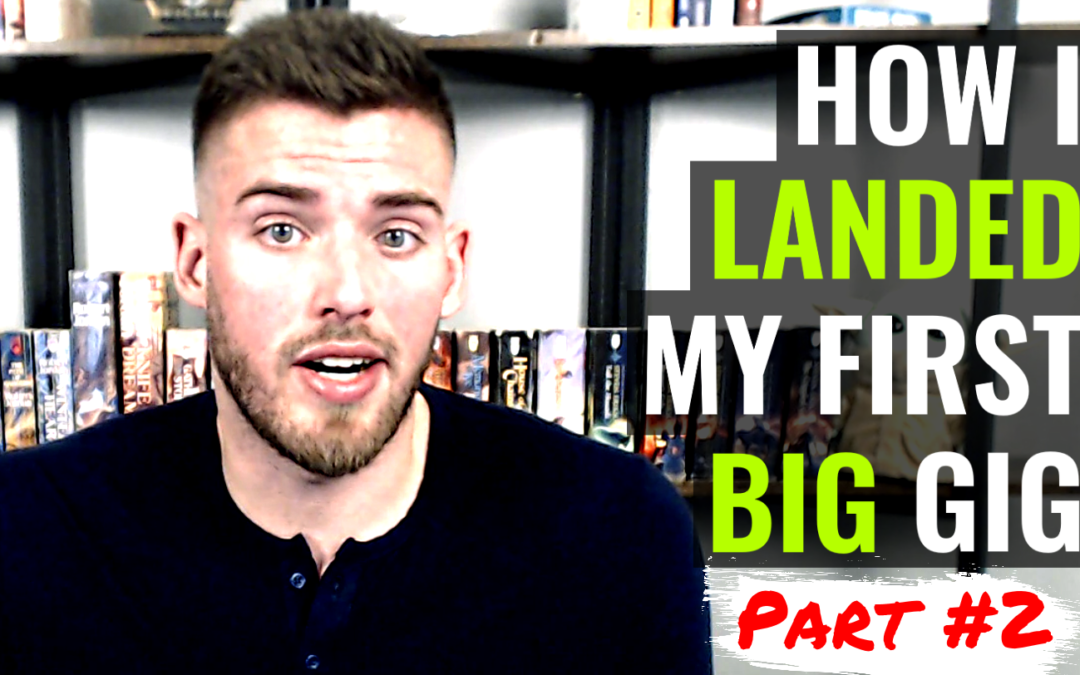 In today's episode, I finish my step-by-step walkthrough of how I landed my first big blog writing gig as a freelance writer. (If you missed Part 1, click here to watch) This gig significantly increased the amount I was earning per article, it provided a solid...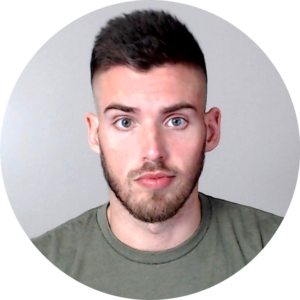 Become A Six-Figure Freelance Writer
Follow my step-by-step journey from $15 per article to $15k per month.