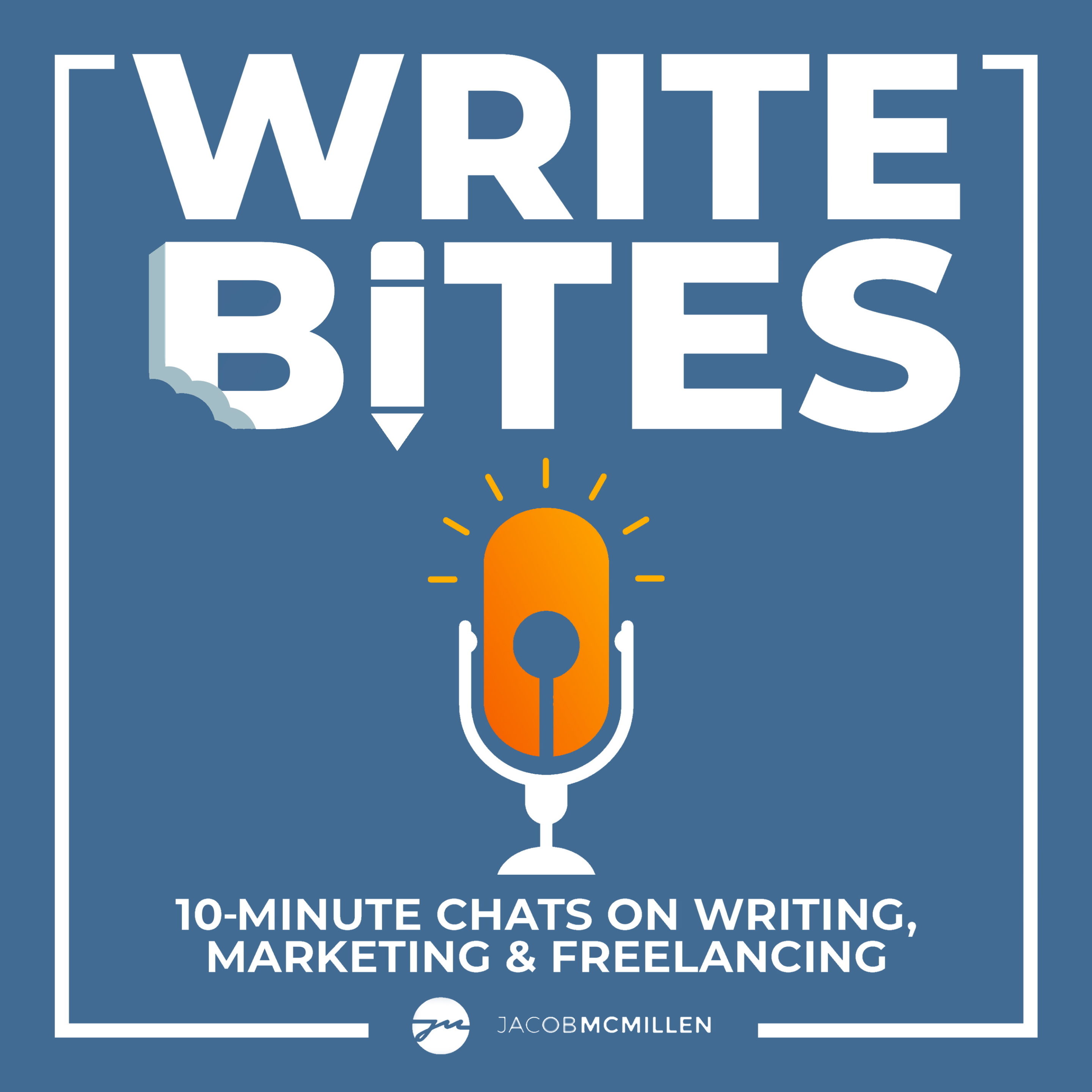 10-Minute Chats On Writing, Marketing & Freelancing
Welcome to Write Bites, an audio series where we discuss writing, marketing, and freelancing during one of my daily walks around the neighborhood.
New episodes every week.
If you'd like to get an email each week with the new episode and full transcript, enter your name and email below: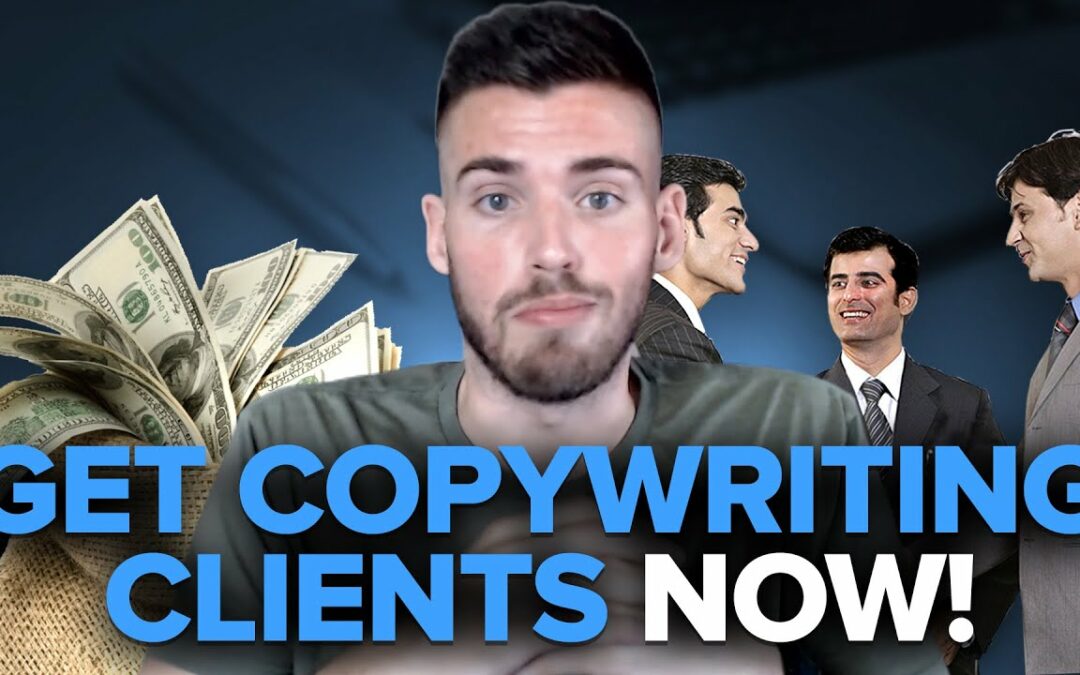 A lot of freelance writers struggle to get their first freelance writing client. In today's video, I'm going to make things super simple for you by listing 10 straightforward ways you can go out there and land your first copywriting client in the next few weeks. If...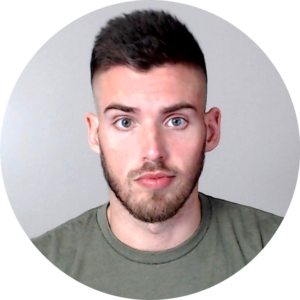 Become A Six-Figure Freelance Writer
Follow my step-by-step journey from $15 per article to $15k per month.