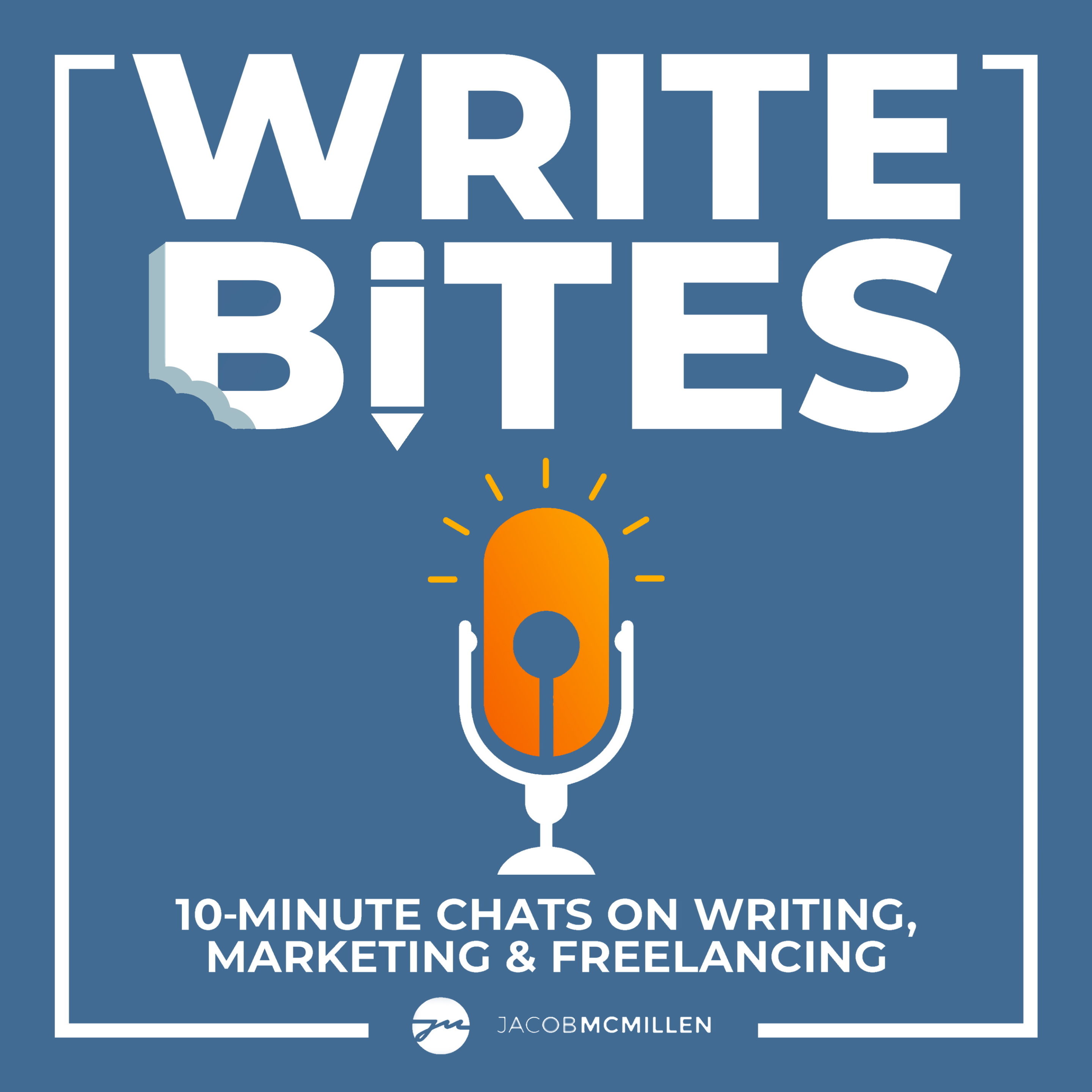 10-Minute Chats On Writing, Marketing & Freelancing
Welcome to Write Bites, an audio series where we discuss writing, marketing, and freelancing during one of my daily walks around the neighborhood.
New episodes every week.
If you'd like to get an email each week with the new episode and full transcript, enter your name and email below: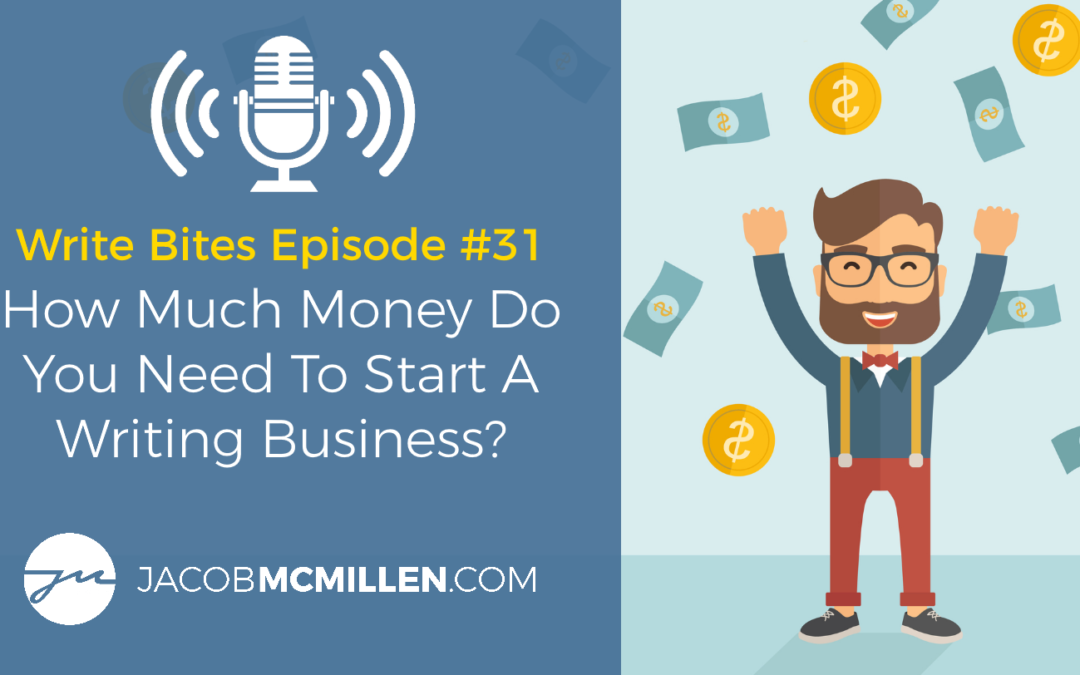 In this episode, I'm going to be answering the question, how much money do you need to start a writing business? Listen To The Recording Watch The Video https://youtu.be/i6lHzFL8NwM Read The Transcript Hey guys, welcome to Write Bites, a...
Become A Six-Figure Freelance Writer
Follow my step-by-step journey from $15 per article to $15k per month.