Bullsh*t-Free Insights On Writing, Marketing & Freelancing
Get my most interesting insights, straight to your inbox: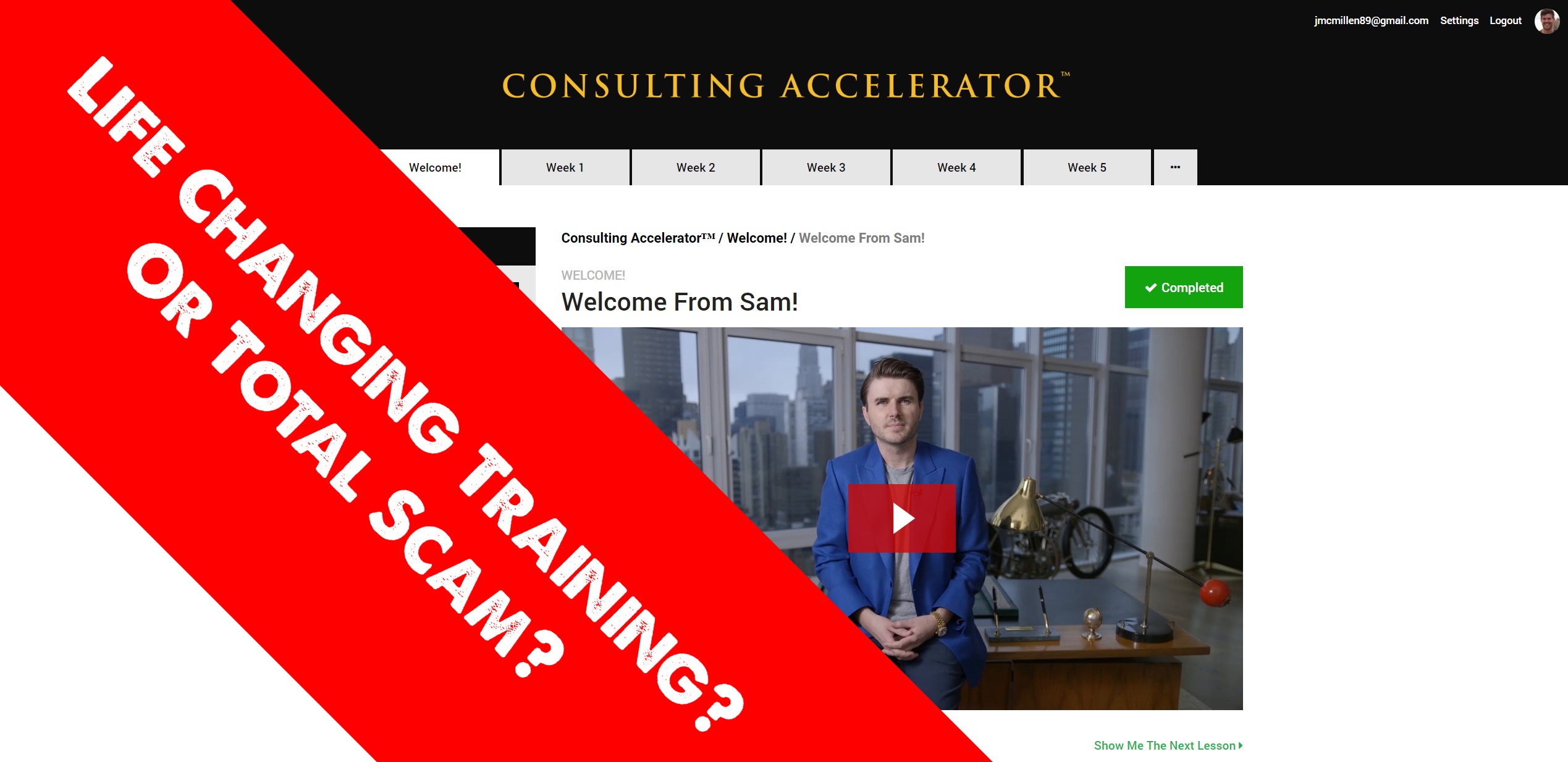 I very rarely take the time to review a product, but today, I'm making an exception to review Sam Ovens' Consulting Accelerator. This course claims to be the ultimate training for would-be, new, and even experienced consultants. It's a 6-week course that includes...
Hi, I'm Jacob
I'm a freelance copywriter & content strategist. When I'm not helping businesses optimize their marketing, I use this blog to share bullsh*t-free insights on marketing, writing, and freelancing.