Bullsh*t-Free Insights On Writing, Marketing & Freelancing
Get my most interesting insights, straight to your inbox: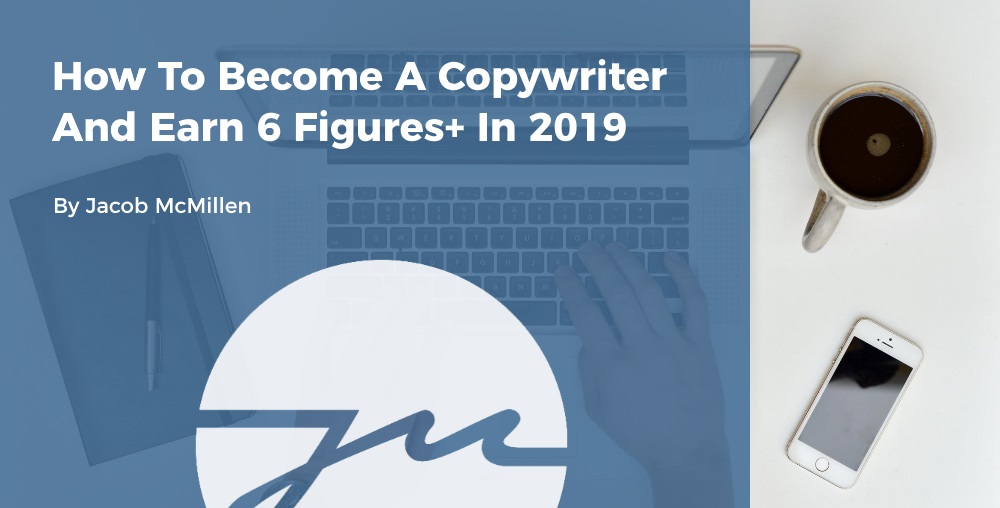 Copywriting is a tailor-made career for 2019. Businesses are hiring copywriters like crazy. Good copywriters can easily earn six figures. Most copywriters today work remotely. Copywriters don't need formal training or education. In this guide, I'm going to...
Hi, I'm Jacob
I'm a freelance copywriter & content strategist. When I'm not helping businesses optimize their marketing, I use this blog to share bullsh*t-free insights on marketing, writing, and freelancing.