Bullsh*t-Free Insights On Writing, Marketing & Freelancing
Get my most interesting insights, straight to your inbox: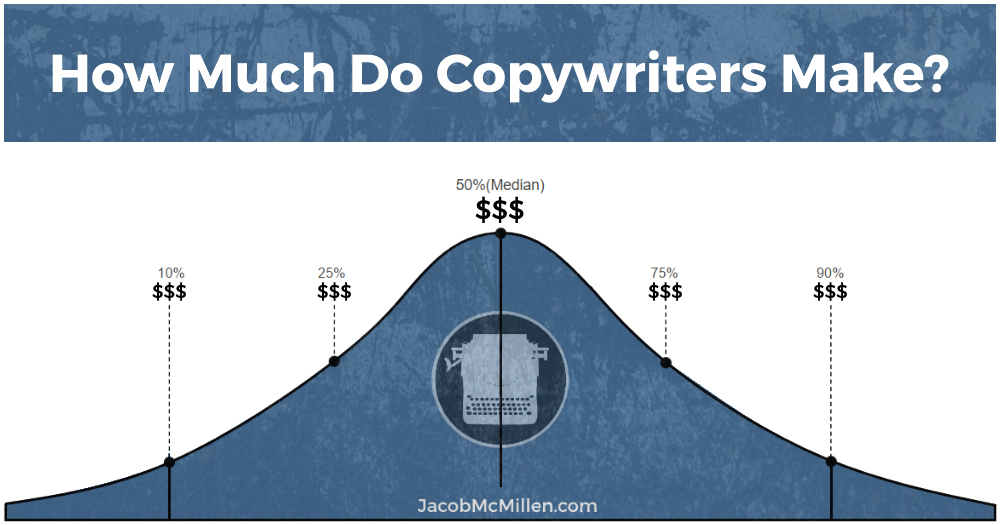 How much do copywriters make? What sort of copywriter salary can you expect if you pursue this career path? That's the real question, right? Show me the money. Whether you're a "just pursue your passions" type of person or a "shut the f**k up and work hard" sort of...
Hi, I'm Jacob
I'm a freelance copywriter & content strategist. When I'm not helping businesses optimize their marketing, I use this blog to share bullsh*t-free insights on marketing, writing, and freelancing.
Free Downloads