You Can't Sell Without Copy
Persuasive copywriting is the lifeblood of ecommerce. You can achieve product/market fit, secure logistics, and setup marketing automation, but without strategic copywriting that can move real people through your conversion funnel, you are dead in the water.
Great copywriting combines psychology, market research, and strategic vision. It connects your business' value to your customers' needs, and when done right, it will drive more leads and sales than you every thought possible.
Copywriting Services For Online Businesses
Just like traditional businesses need world-class sales teams, online businesses need world-class copywriting. If you're looking for powerful copy to breathe life into your business, you've come to the right place. I specialize in writing copy for the following projects:
Check Out My Past Work
Past experience is the best predictor of future results. I've written high-converting copy for industry-leading law firms, nationally-renowned marketing agencies, SaaS companies, massive startups, small businesses and more.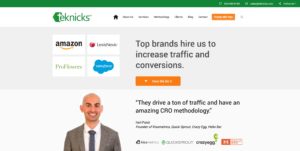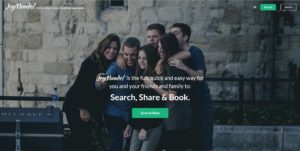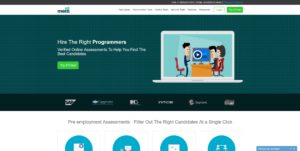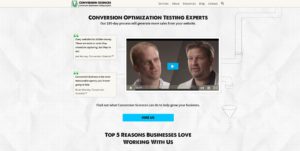 You're Here For The ROI... Bottom Line

Let's be honest. You aren't here to hire someone. You aren't here to add another expense to your business. You aren't here to identify new ways to throw away money.
You're here because either you know you need persuasive copywriting for your business OR you just know something is holding you back and you're looking for answers. You're willing to invest in your business, and you know you get what you pay for, but maybe you've been burned before by a copywriter, marketer or other service provider.
I get it.
In a second, I'm going to explain to you all the reasons I'm a good investment, but first, I've put together an in-depth guide to one of my favorite activities in ecommerce: creating high-converting landing pages. Enter your email below to download the guide completely free and get a better feel for my approach to copywriting.
Are You Ready Stop Pitching And Start Selling?
You've always known your business has potential. You know you're just a few steps away from success. Maybe you've tried to make a big move in the past but came up short. Maybe you've been burned by "guru" marketing companies that promised the world but couldn't back it up.
It's your turn for a win. It's your turn to see what world-class copywriting can achieve for your business.
And here's the best part. You don't need to hire me to benefit from my expertise. Contact me right now, let me know what your goals are, and I'll give you a personalized roadmap for increasing your online revenue at no charge.