How To Write Landing Page Copy From Scratch
Design, create, and write a high-converting landing page from scratch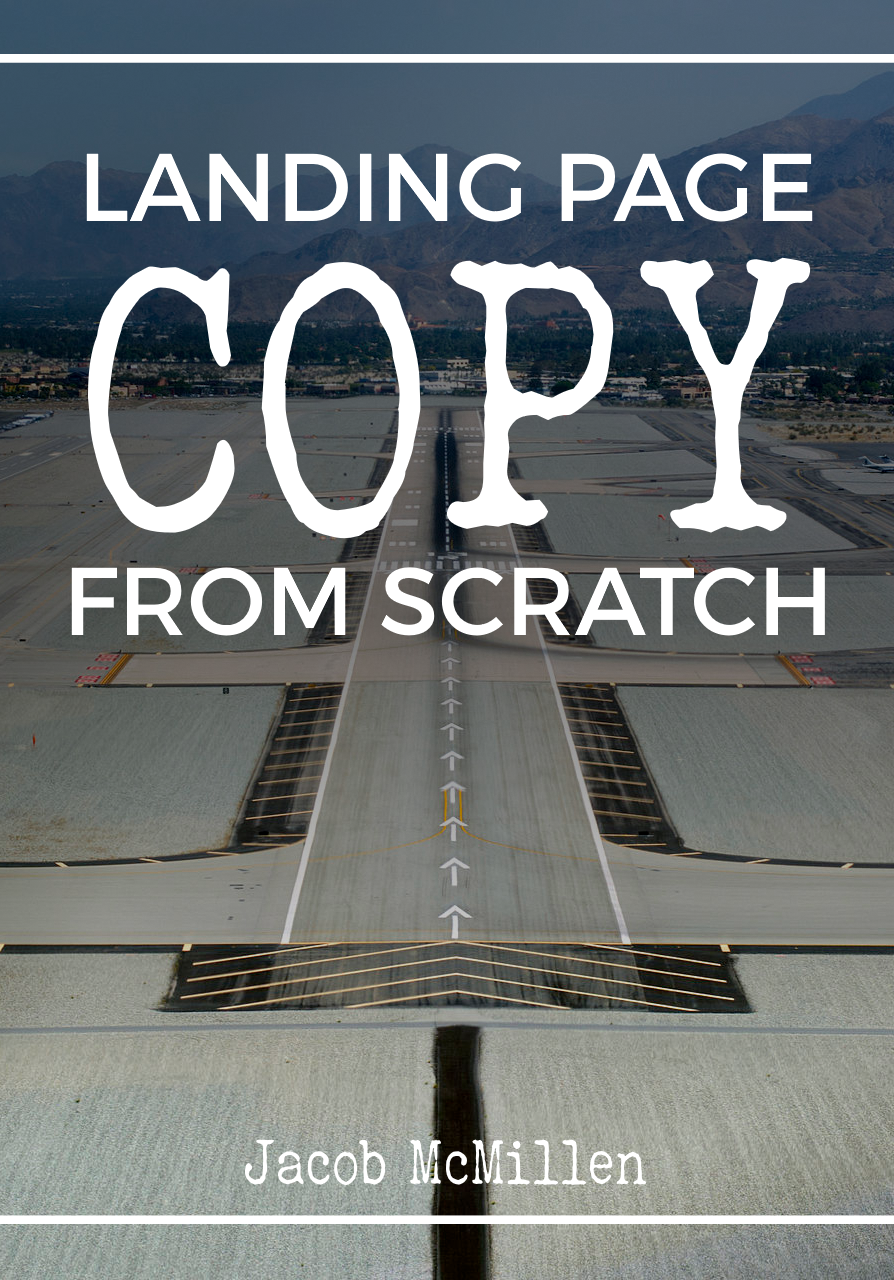 How to create a high-converting landing page layout. The layout of a landing page is nearly as important as the words themselves. I show you what works and why.
How to write persuasive copy for every stage of your landing page. Great copywriting is more than a collection of text boxes. I show you how to create an intentional narrative that shifts the way your readers think.
How to take users from "I have a problem" to "I've found the solution". Copywriting isn't about your business. It's about your customers. I show you how to speak their language and persuade them to "buy in" to your offer.
 We respect your privacy and will NEVER share your info.