Bullsh*t-Free Insights On Writing, Marketing & Freelancing
Get my most interesting insights, straight to your inbox: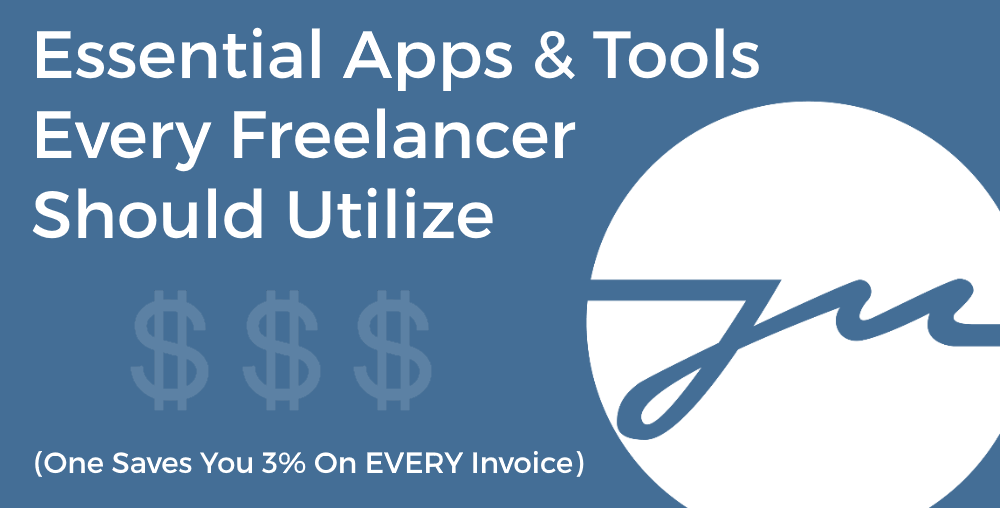 I've been freelancing for 5 years. In that time, I've discovered that having awesome tools is, at minimum, incredibly convenient. But beyond convenience, assembling the right tool set has had a MASSIVE impact on my efficiency and ultimately, my bottom line. This isn't...
Hi, I'm Jacob
I'm a freelance copywriter & content strategist. When I'm not helping businesses optimize their marketing, I use this blog to share bullsh*t-free insights on marketing, writing, and freelancing.
Free Downloads