Bullsh*t-Free Insights On Writing, Marketing & Freelancing
Get my most interesting insights, straight to your inbox: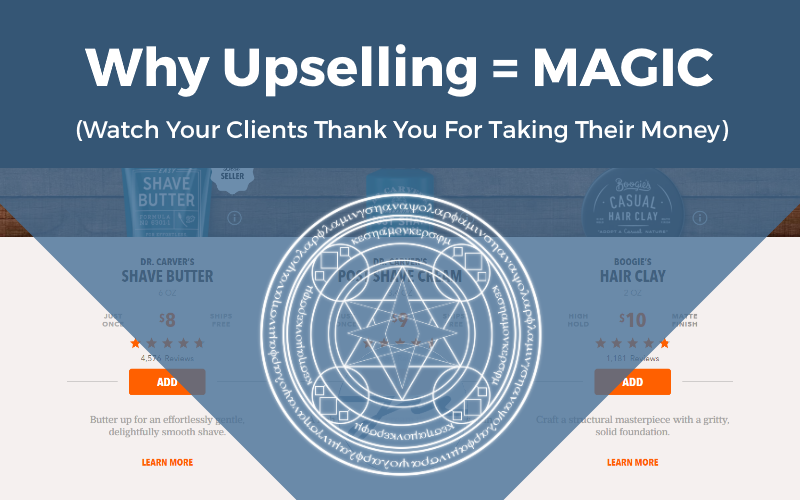 Who is the easiest person in the world to sell to? Someone who is already paying you money. And while that might seem like a fairly common sense assumption, we don't need to speculate or assume. The statistics back it up: Existing customers are 50% more likely to try...
Hi, I'm Jacob
I'm a freelance copywriter & content strategist. When I'm not helping businesses optimize their marketing, I use this blog to share bullsh*t-free insights on marketing, writing, and freelancing.