Bullsh*t-Free Insights On Writing, Marketing & Freelancing
Get my most interesting insights, straight to your inbox: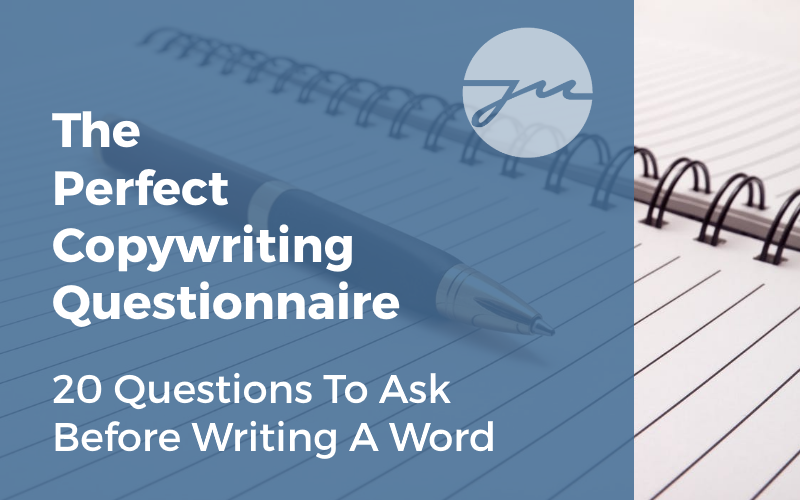 The better your questionnaire, the better your ability to write persuasive copy that turns visitors into customers. A great copywriting questionnaire will help you understand the business you're working with, its value, its customers, and its competition. It should be...
Hi, I'm Jacob
I'm a freelance copywriter & content strategist. When I'm not helping businesses optimize their marketing, I use this blog to share bullsh*t-free insights on marketing, writing, and freelancing.