Bullsh*t-Free Insights On Writing, Marketing & Freelancing
Get my most interesting insights, straight to your inbox: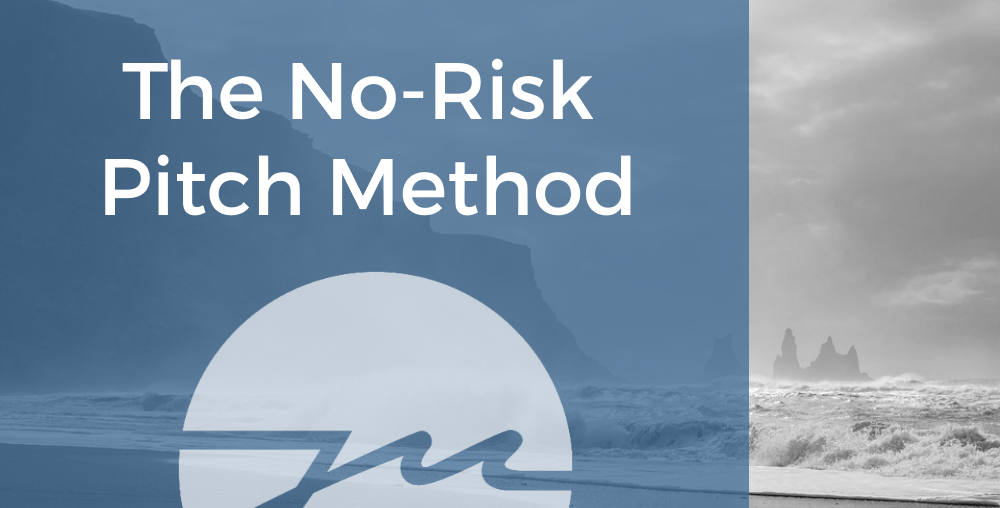 We all start somewhere. For me, it was 500 word posts about pest control and carpet cleaning for $12 a pop. Woof. You might be in the same boat, or you might have moved up a few rungs, but regardless, you probably want to keep climbing. As I was finishing up...
Hi, I'm Jacob
I'm a freelance copywriter & content strategist. When I'm not helping businesses optimize their marketing, I use this blog to share bullsh*t-free insights on marketing, writing, and freelancing.