---
Teknicks Digital Marketing Agency
Teknicks is a data-driven digital marketing agency with a wealth of experience and a laundry list of enterprise clients. As part of their latest website redesign, the team brought me on to help revamp their site-wide copy and completely rewrite their key service pages.
---
Ecommerce.com.au Consulting
Ecommerce.com.au is a consulting firm of experienced ecommerce professionals with a focus on solving immediate problems and building scalable, long-­term growth structures. Founder Carl Hendy hired me to help define the new firm's written value proposition and create the full copy for Ecommerce.com.au's inaugural website.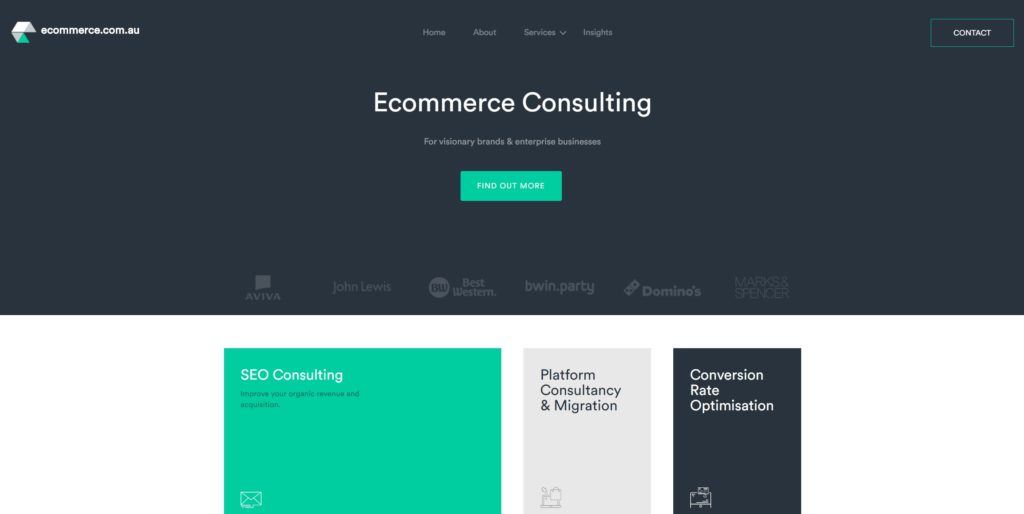 ---
Mettl Online Assessments
Mettl is India's leading online skills-assessment platform. After being featured in the New York Times, the company hired me to rewrite the copy for their three core services and optimize each product's value proposition for an English-speaking audience.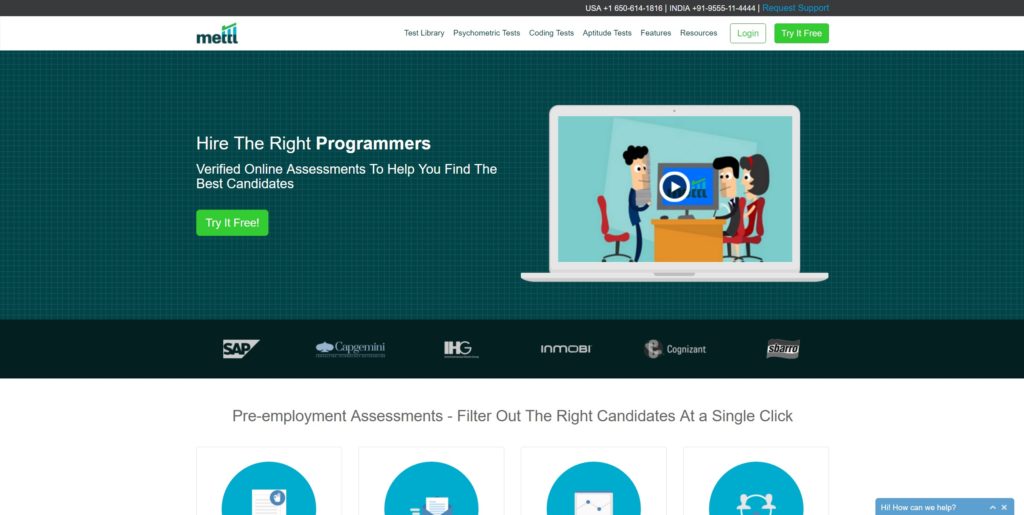 ---
Conversion Sciences CRO Agency
Conversion Sciences is an industry-leading conversion rate optimization agency with a popular blog on AB testing. Despite the company's success, co-founder Brian Massey wanted to create content that would rank for the niche's most competitive keywords, so he hired me to help strategize and create that content. Within 3 months of working together, I was able to produce and rank content that put Conversion Sciences within the top 5 Google search results for 6 out of their 10 highest priority keyphrases.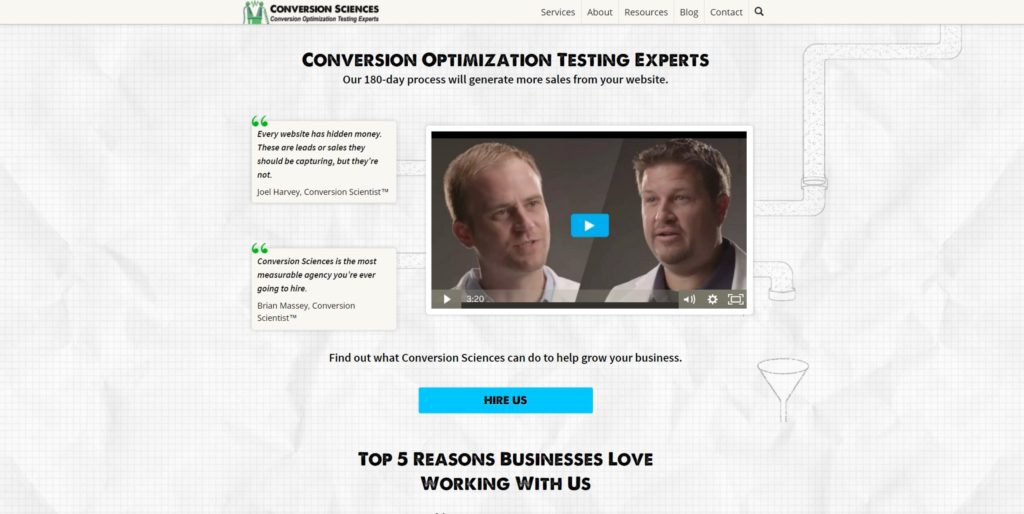 ---
Joymundo! Travel Booking
Joymundo! is an online travel booking company that seeks to add a much-needed dash of fun into an all-business industry. The team hired me to write an email followup series designed to convert first-time customers into recurring business.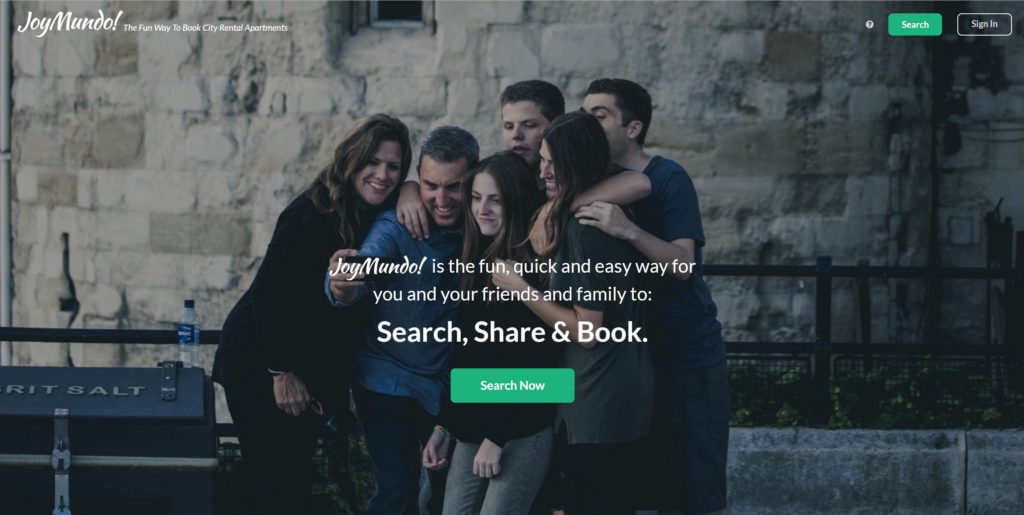 ---
Black Fin Digital Marketing
Black Fin is a digital marketing agency that works exclusively with law firms. Founder Gerrid Smith hired me to write copy for service pages targeting emerging trends and to help get the agency featured in several leading publications.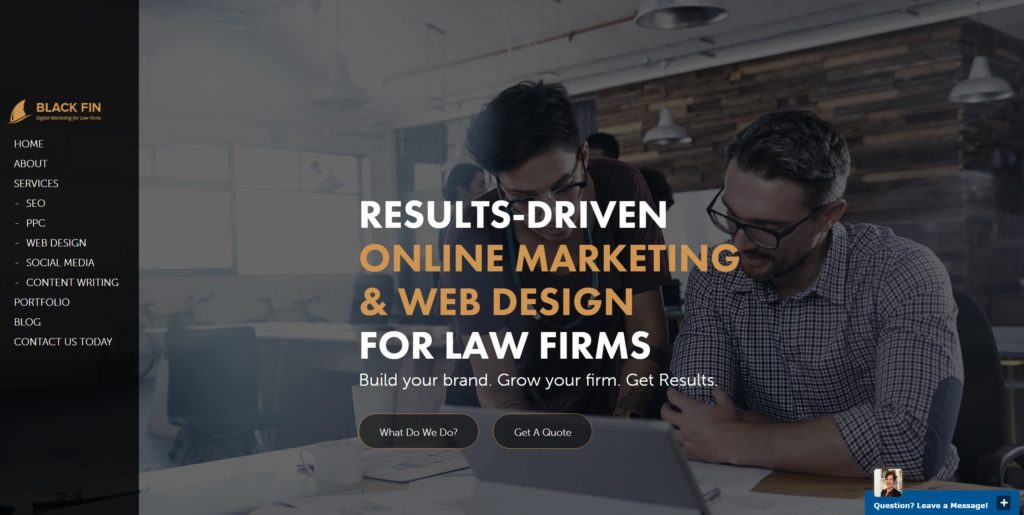 ---
WEVO Conversion
WEVO is an online service that leverages machine learning and crowdsourcing technology to increase online conversion. WEVO's founders hired me to help them turn their value proposition and extended sales pitch into a blog-style presentation.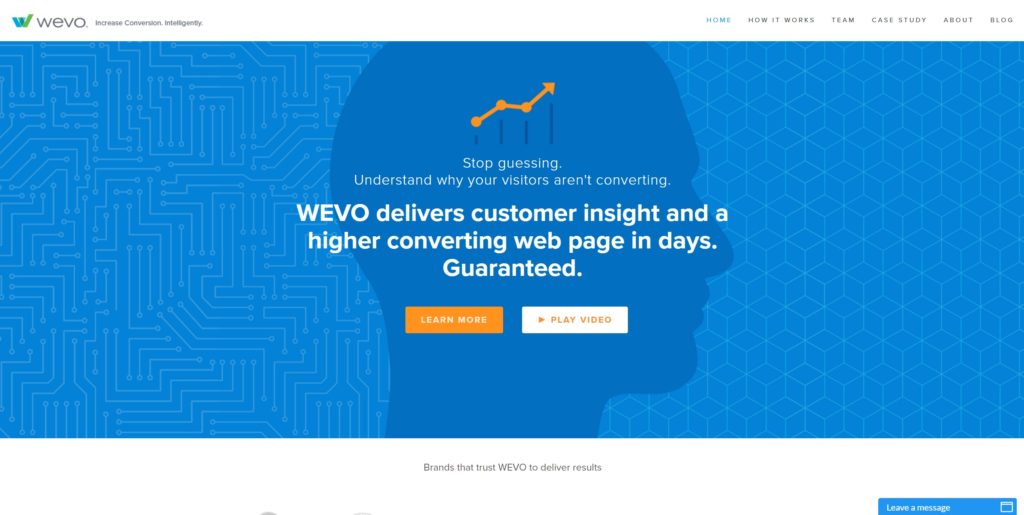 ---
Indigo Sky Real Estate App
Indigo Sky is a new app that allows real estate agents to create branded mobile experiences for their clients. The team hired me to help craft their value proposition, create a launch website, and write targeted copy for the launch site.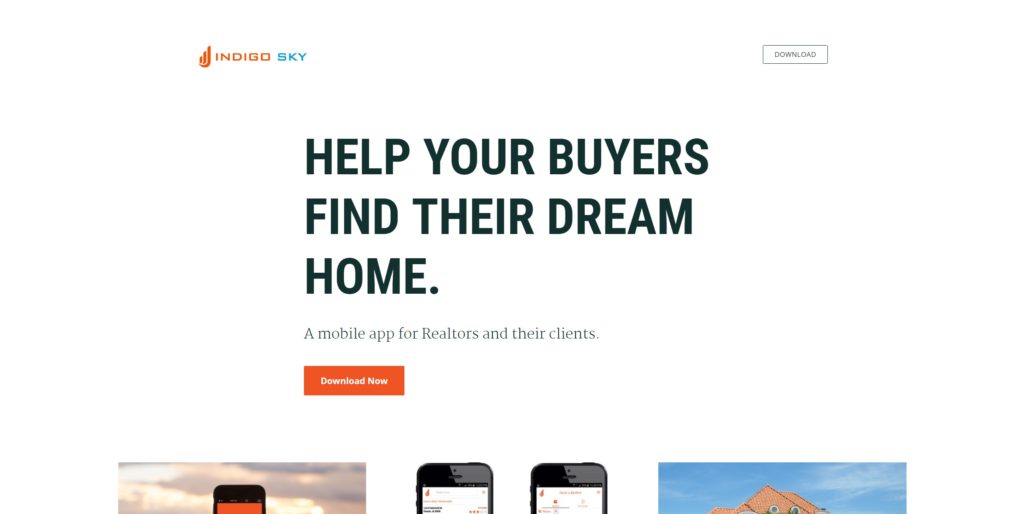 ---
UnDelay Landing Page Builder
UnDelay is the web's first full-featured adaptive landing page builder. The startup's founders hired me to help craft UnDelay's value proposition, write the site's core landing pages, and create a primary lead magnet for bringing in new subscribers. UnDelay was well-received right out of the gates and was quickly acquired by Insequent.