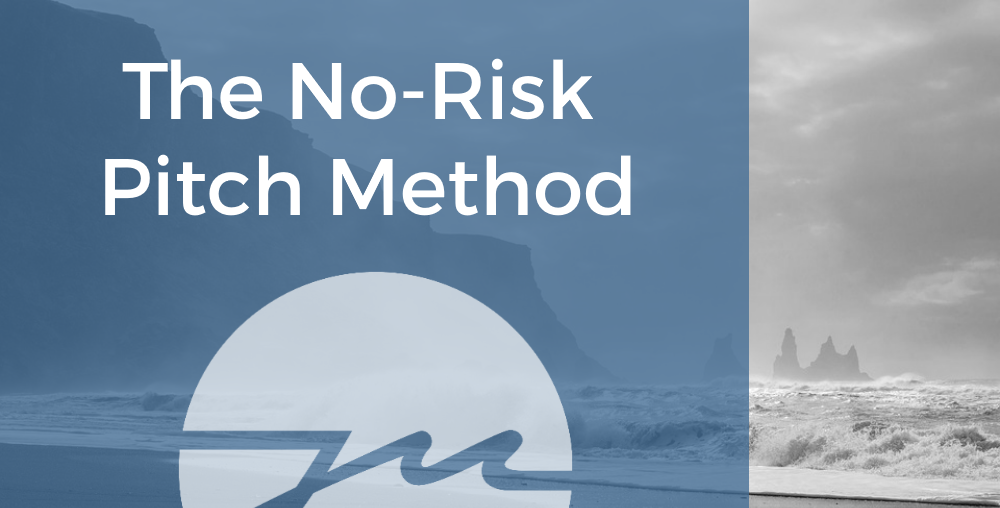 We all start somewhere.
For me, it was 500 word posts about pest control and carpet cleaning for $12 a pop.
Woof.
You might be in the same boat, or you might have moved up a few rungs, but regardless, you probably want to keep climbing.
As I was finishing up the "Pitch Like A Pro" chapter of my freelance writing guide, I realized that my success as a writer in the marketing space could be traced back to a single email pitch – a six email exchange that resulted in $5,600 and 28 articles published on one of the web's more popular marketing blogs.
While the pitch itself wasn't perfect, the full exchange is a fantastic example for new and intermediate freelancers wanting to gain traction in a field where they may not have significant experience. Today, I'm going to show you the entire exchange, break down why it worked, and show you how to make it work for your business.
But I'm also going to take it one step further.
In the two years since this email exchange, I've managed to create an optimal pitching method for freelancers that I call The No-Risk Pitch Method. It's a refined pitch template that has worked for me time after time after time, and while I was originally planning on keeping this exclusive to my book, I've decided to make it available as a download, because frankly, many freelancers are really, really bad at pitching, and I think you deserve to have access to this at no cost.
But keep this in mind.
The No-Risk Pitch Method is designed specifically to get quality work in front of decision makers.
In other words, it won't help you land gigs with crap writing
IF, however, you are a quality writer who is having a hard time getting editors and business owners to give you a shot, this pitch method will put the ball in your court and give you a chance to prove your worth. If you have the skills, this method will give you the opportunity.
Let's get started!